Syria
Syrian Army Troops Win Back Control over 4 Regions in Southeastern Idlib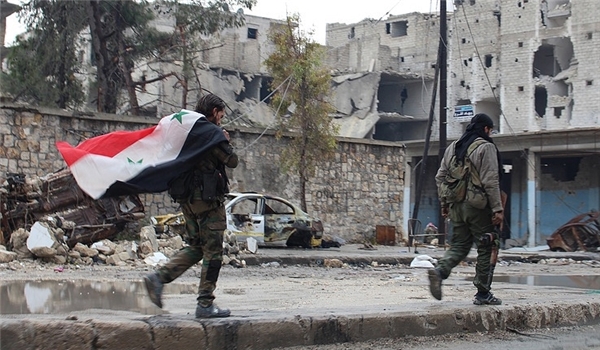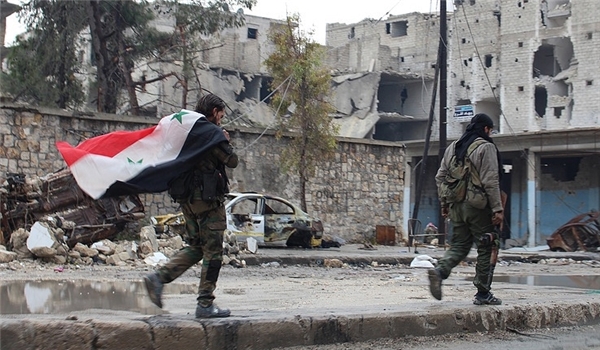 The Syrian army continued military operations against the al-Nusra Front (Tahrir al-Sham Hay'at or the Levant Liberation Board) terrorists in Hama and Idlib, retaking control over 4 more regions.
The army forces continued attacks against al-Nusra militants from its positions in the village of Um al-Khalakhil in Southeastern Idlib, regaining control of the villages of Rasm al-Abid, al-Fahil, al-Robideh and Moshirfeh.
The Syrian army forces killed a number of terrorists during the clashes and destroyed their military equipment.
Relevant reports said earlier today that the Syrian army regained control of over 50sq/km of territories in Southeastern Idlib.
The army forces continued clashes with al-Nusra Front terrorists in Sanjar in Southeastern Idlib, retaking control of the two villages of Rajm al-Mushrif and Mushrefat al-Khanzir in the Northern parts of al-Khanzir and al-Maqta'a hills.
A field source said that the army has freed over 50sq/km of lands in the region during its Wednesday operations, winning back several regions, including the villages of al-Zarzur and Um al-Khalakhil.