Syria
Syrian Army unit deploys to southeast Idlib to halt ISIS advance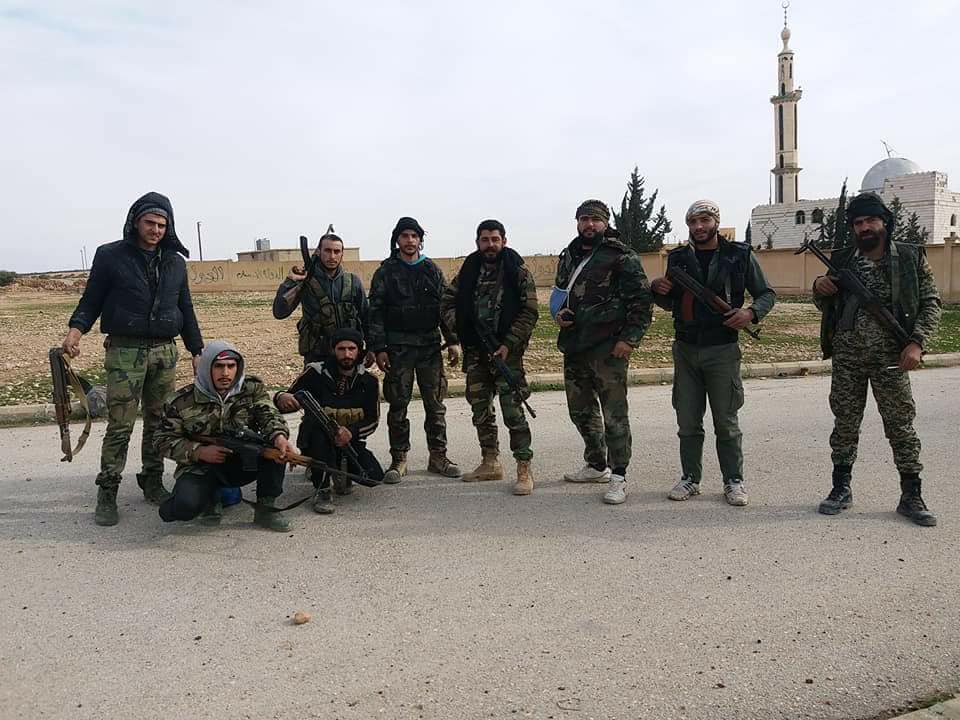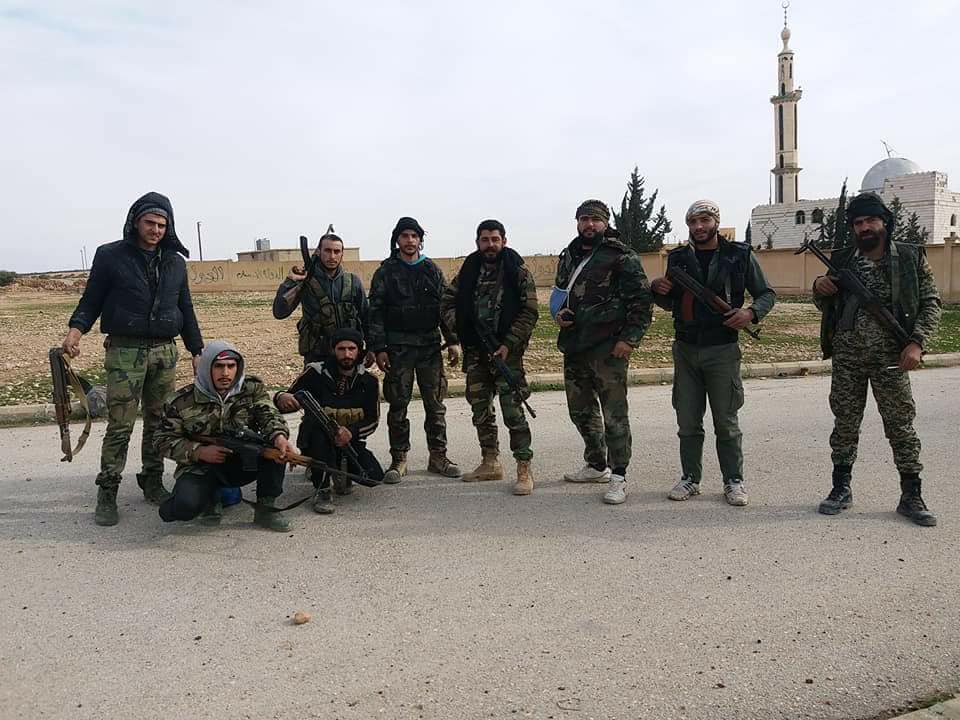 The Syrian Arab Army's Qalamoun Shield forces of the 3rd Division were recently deployed to the southeastern countryside of the Idlib Governorate, where they were tasked with defeating the Islamic State (ISIS) terrorists in the area.
According to a military source in nearby Hama, the Qalamoun Shield forces have already captured several areas from the Islamic State terrorists, while also killing a number of terrorists in the process.
The source added that the Islamic State is currently trying to break-out of this large pocket in order to enter the Aleppo Governorate's southern countryside.
Below are a number pictures that were released by the Qalamoun Shield forces that shows their soldiers operating in southeastern Idlib.