Syria
Syrian Army Units clashed with an armed terrorist group in Nazlat al-Idrisiyat in Deir Ezzor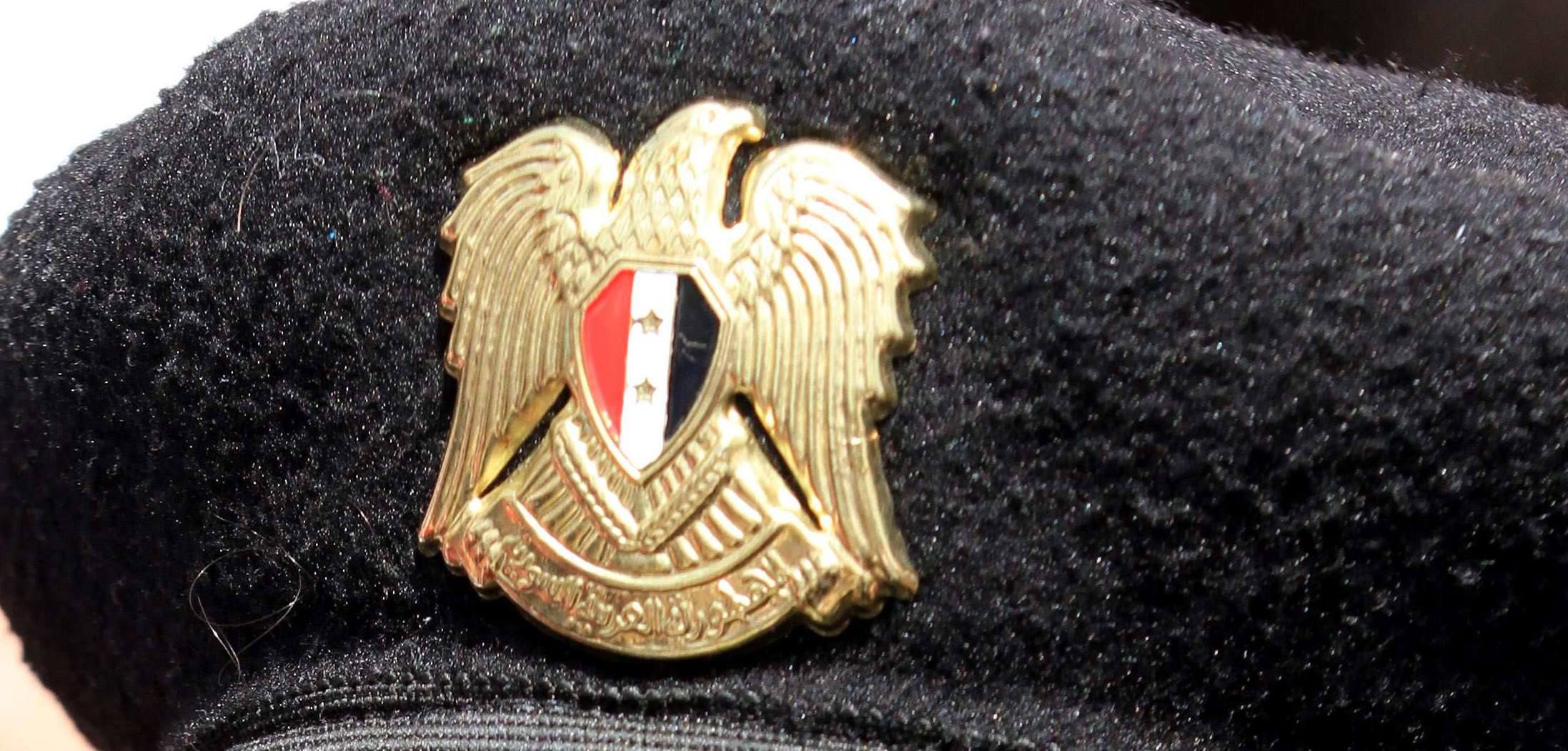 According to Syrian Sources- Syrian Army units clashed with an armed terrorist group in Nazlat al-Idrisiyat in Deir Ezzor city, killing a number of terrorists and injuring others including Khalil Hadi al-Ali from the so-called "al-Abbas Battalion" terrorist group.
A source in the province told that another army unit destroyed terrorists' gatherings in al-Hamidiyeh and Hweiqa neighborhoods, inflicting heavy losses upon them.
The source added that another unit killed a number of terrorists in al-Mrei'eyeh village and destroyed their weapons.
The source pointed out that Yaser al-Samran and Yousef Hamid al-Sultan from the so-called "al-Qa'aqa'a Battalion" were identified among the dead.