Syria
Syrian Army units destroy 3 rocket launch-pads and kill terrorists in Damascus countryside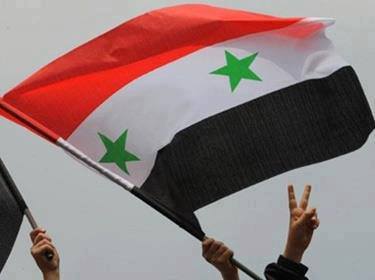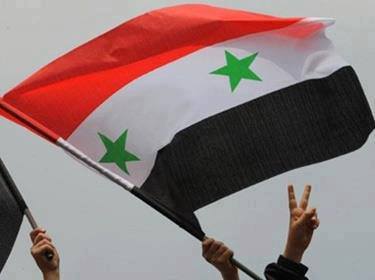 A military source said army units destroyed 3 rocket launch-pads that terrorists have been using in their crimes in Kou'a al-Jaras area in Rima farms in al-Nabek in Damascus countryside.
The source told SANA that numbers of terrorists were killed and 3 tank trucks and a number of cars were destroyed in al-Saki farms in al-Nabek.
Earlier in the day, an army unit destroyed a mortar cannon and cars loaded with terrorists and weapons in al-Batra area east of al-Rheiba, north of Jabaadin, east of Deir Attia and southwest of Adra in Damascus countryside.
Terrorists killed in Homs, Hama countryside
Army units destroyed a rocket launcher and big amounts of weapons and ammunition, killing and injuring scores of terrorists in several towns and villages in Homs and Hama countryside.
An official source said that army units destroyed dens for terrorists with the weapons and ammunition inside in the villages of Kissin, al-Ghajar and Akrab in Homs countryside.
Scores of terrorists have also been killed and injured in an armed confrontation between two terrorist groups on the road linking the villages of al-Sultanieh and Salam Gharbi in Job al-Jarrah east of Homs.