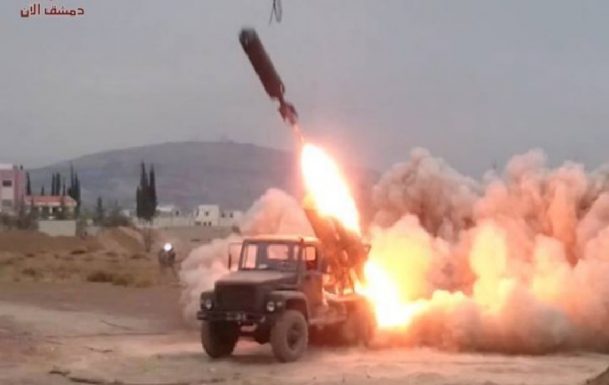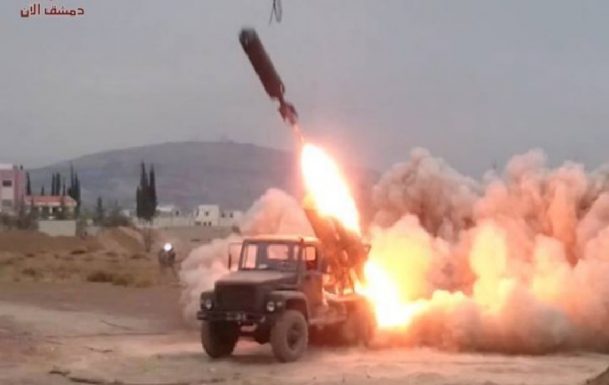 The Syrian Arab Army (SAA) unleashed a major assault this morning on the military posts of the Turkestan Islamic Party (TIP) in the southwestern countryside of the Idlib Governorate.
According to a military source in the nearby provincial capital of the Hama Governorate, the Syrian Arab Army launched several artillery shells and surface-to-surface missiles on the Al-Ghaab Plain towns of Bidama and Najayah.
This attack was reportedly carried out by the Syrian Arab Army's missile team that is equipped with the Urgan MLRS launcher, the military source told Al-Masdar News this afternoon.
The source added that the Syrian Arab Army's (SAA) attack was carried out in retaliation for the jihadist strikes on their positions near the town of Al-Sirmaniyeh in the southern countryside of the Jisr Al-Shughour District.