Syria
Syrian Army will move to another axis in Idlib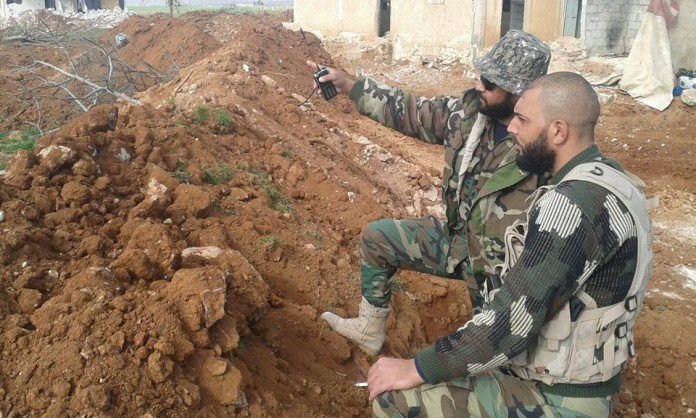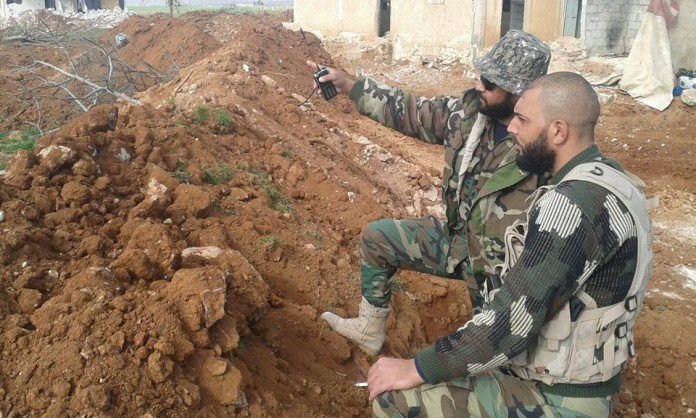 On Wednesday, a military source in Damascus informed Al-Masdar News that the Syrian Arab Army (SAA) was going to halt their field operations at the Abu Dhuhour front once the airport is fully secured.
According to the military source, the Syrian Army is going to move their forces to another front in Idlib in order to open a new front against the jihadist rebels.
In particular, the Syrian Army is preparing to storm the eastern countryside of the Idlib Governorate, where the jihadist rebels of Hay'at Tahrir Al-Sham currently has a large presence.
The Syrian Army will also make a big push from the southern countryside of the Aleppo Governorate to Idlib; this is an important attack because it will focus on the main road to the besieged towns of Al-Fou'aa and Kafraya.
In the coming days, the Syrian Army is expected to secure the Abu Dhuhour area, as they finalize their preparations for the east Idlib offensive.