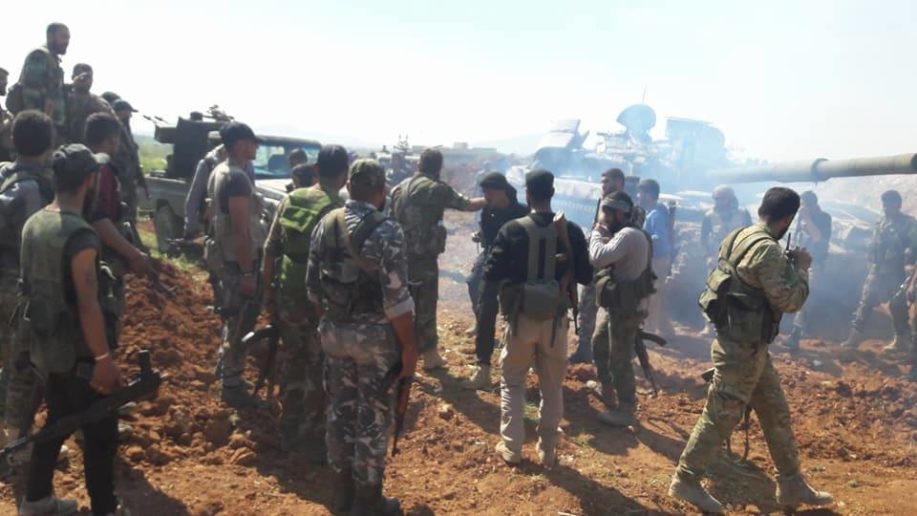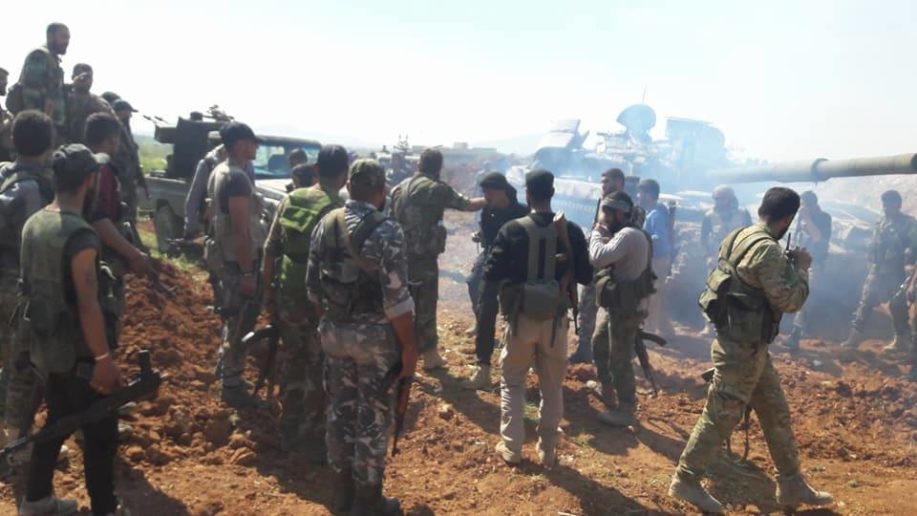 The Syrian Arab Army (SAA) will retake the provincial capital of the Al-Raqqa Governorate from the US-backed Syrian Democratic Forces (SDF), 'Ali Akbar Velayati, the Iranian adviser to Iran's Supreme Leader, stated on Friday.
"We will witness in the near future the advance of government and popular forces in Syria and east of the Euphrates, and the liberation of Raqqa city," he said in televised comments on a visit to Beirut, as quoted by the Reuters News Agency.
Velayati added that Iran will not allow the US to divide Syria.
These comments by Velayati came just hours after the Syrian Arab Army liberated the provincial capital of the Deir Ezzor Governorate from the so-called Islamic State (ISIS).
Currently, the Syrian Army is focused on retaking the last territories occupied by the Islamic State in eastern Syria – there has been no mention about Raqqa City.