Syria
Syrian Army Wins Another Battle against Terrorists in Lattakia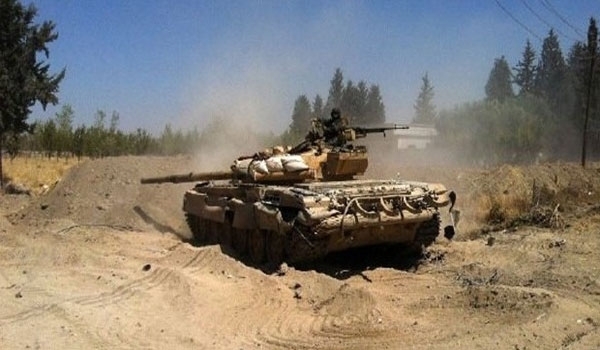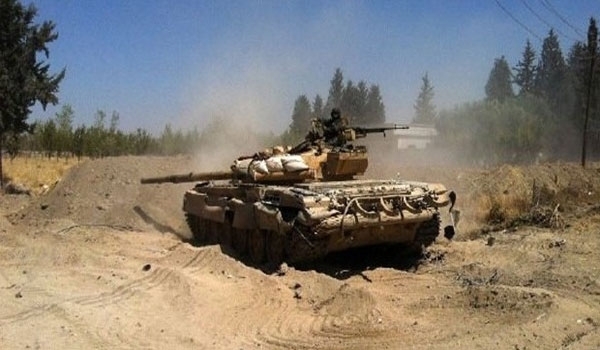 The Syrian Army troops and their popular allies drove the militant groups back from more strongholds in the Northeastern part of Lattakia following hours of bloody battle with al-Qaeda-affiliated terrorist groups.
The Syrian soldiers, the Syrian Social Nationalist Party (SSNP), the National Defense Forces (NDF) and the Syrian Marines imposed full control over the Kinsibba Castle after a violent battle with al-Nusra Front, Harakat Ahrar al-Sham and the Free Syrian Army (FSA).
The Kinsibba Castle is located just a few kilometers Northwest of the village itself; it was deeply entrenched with opposition fighters before it was captured by the Syrian Armed Forces.
With Kinsibba Castle under their control, the Syrian Armed Forces can now return their attention to the Turkish and Idlib borders.
Reports said earlier today that the Syrian army captured, at least, eleven heights and inflicted major casualties on the terrorist groups in massive operations in Northern Lattakia near the border with Turkey.
The militant groups could not resist against the heavy offensives of the Syrian Army and its popular allies and retreated from al-Qalah mountain, the heights of 394, 445.5, 438.5, 417.5, 400, 500, 656.6, 499.5, 409.5, and 529.5.