Syria
Syrian Army Wins Battle against Rebels in Damascus, Aleppo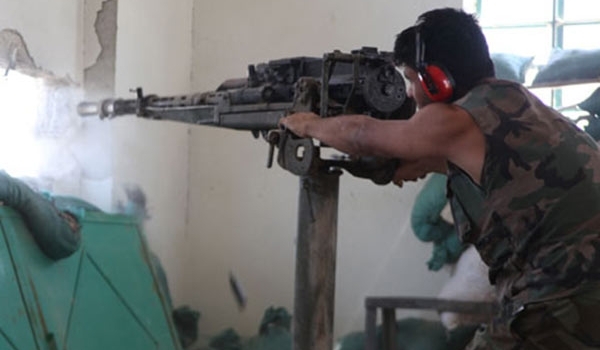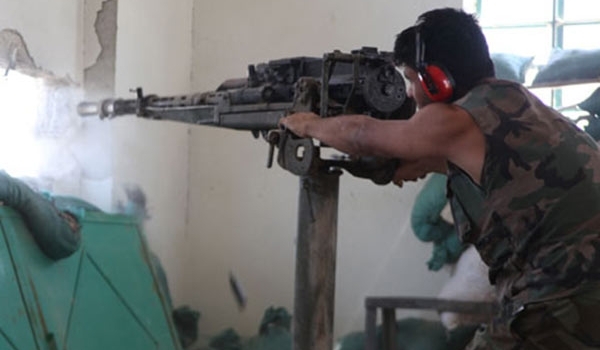 The Syrian Armed Forces won the battle against the foreign-backed rebels in Damascus and Aleppo countryside, inflicting heavy casualties upon them.
A military source told Syrian Arab news agency that the Syrian soldiers stormed the hideouts of the militants in Kanaker, Beit Jann, al-Dukhaniye, Jobar and al-Qalamoun in the countryside of Damascus.
Scores of Syrian and non-Syrian insurgents including Riyad al-Qasir, Fadi Laqis, Mohammad al-Samadi, Abdullah al-Matiri (from Saudi Arabia), Jamal Baidoun, Mohammad Saqraq were eliminated in the operations.
The Syrian Army also carried out a series of operations in Aleppo and its countryside, claiming the lives of a large number of rebels in Hamimeh, Retya, al-Ashrafiyeh, al-Bab, Kafr Hamra, Qubtan al-Jabal, Khan Touman, al-Ramouseh, and Bani Zaid.
Syria has been the scene of massive fightings between the government of President Bashar al-Assad along with the country's armed forces with foreign-backed extremist groups since 2011 when the western countries and their regional allies' meddling triggered an over three-year-long civil war in the Middle-Eastern country.
Based on the UN statistics, the country's death toll has passed 190,000, while millions of civilians have been displaced both inside and outside of Syria.