Syria
Syrian Army's 9th Division redeploys to East Ghouta for upcoming offensive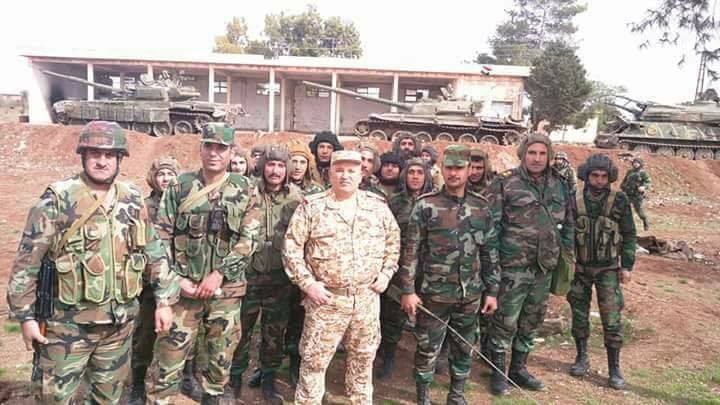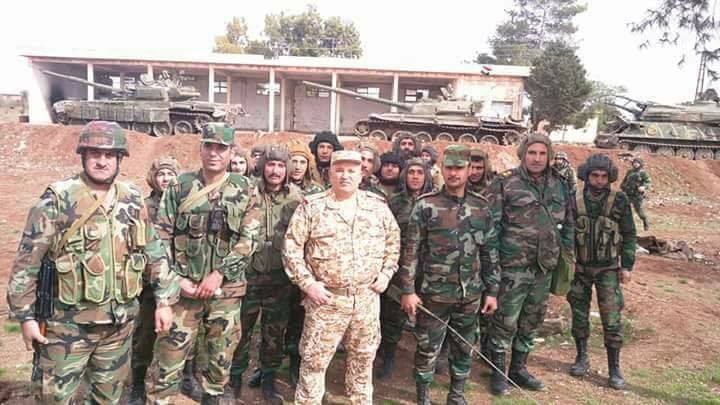 The Syrian Arab Army's 9th Division has redeployed from the Dara'a Governorate to the East Ghouta region of Damascus, a military source told Al-Masdar News this afternoon.
According to the military source, the 9th Division arrived in eastern Damascus, today, with a large arsenal of tanks and armored vehicles that will be used to storm the militant defenses around the East Ghouta region.
In addition to the arrival of the 9th Division, the Syrian Army received a big boost when the Al-Taha and Tarmeh groups of the Tiger Forces reached east Damascus last night.
With an estimated 12,000 soldiers now deployed to east Damascus, the Syrian Army is expected to kick off this East Ghouta offensive in the coming days.