Syria
Syrian Army's Tiger Forces to be redeployed to Idlib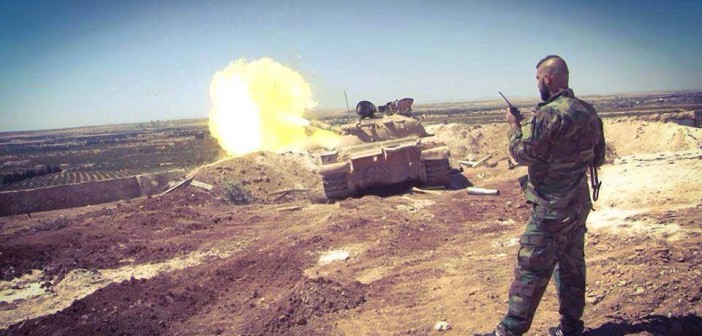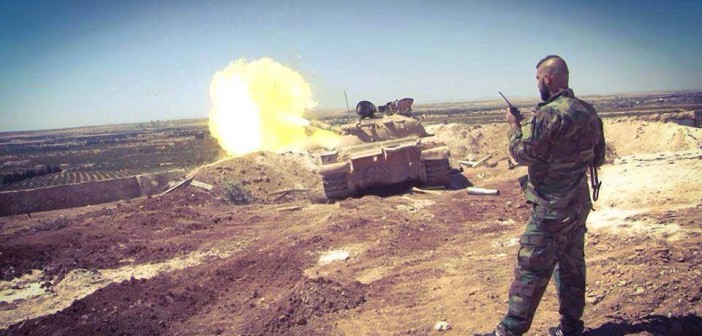 A source close to Al-Masdar News has reported that the Syrian Arab Army's special forces unit – the "Tiger Forces" (Al-Quwat Al-Nimr) – have been redeployed to the Idlib Governorate after spending almost 4 months combatting the Islamic State of Iraq and Al-Sham (ISIS) at Jabal Al-Sha'ar.
The source added that the Tiger Forces will be concentrated at Khan Sheikhoun; this strategic city is located on the M-5 Highway (Damascus-Aleppo Highway) in southern Idlib.
The Tiger Forces – led by Colonel Suheil Al-Hassan – were initially fighting with the SAA's 11th Tank Division in northern Hama before they were rerouted to east Homs to combat the growing ISIS threat in the province.
The news has not been 100% confirmed – Al-Masdar News is waiting for official confirmation.