Syria
Syrian commandos within 15 km of strategic city in Idlib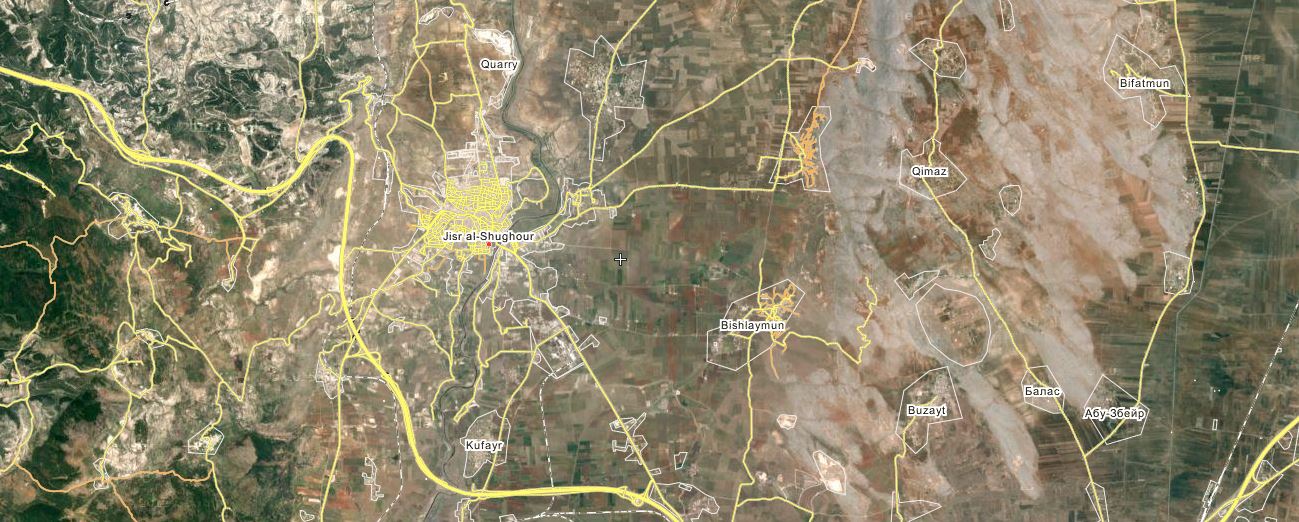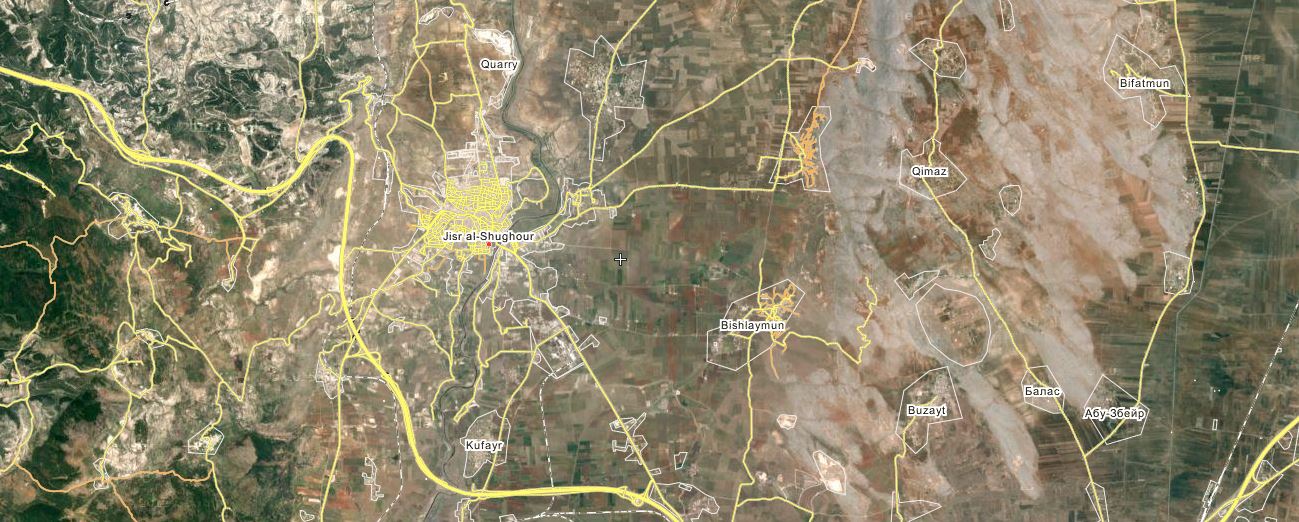 Last May, the Syrian Arab Army's 87th Brigade of the 11th Tank Division embarrassingly abandoned the city of Jisr Al-Shughour, citing the lack of air cover as the primary reason for their premature withdrawal to the nearby village of Ghaniyah.
In reality, the Syrian Armed Forces were not prepared for the large-scale offensive launched by Jaysh Al-Fateh (Army of Conquest) last Spring; this was evident in their massive withdrawal from the Idlib Governorate after only a month and a half of fighting.
Unbeknownst at the time, these airstrikes would later prove to be the game changer that was needed for the government forces to recapture large chunks of the Aleppo and Latakia governorates. Now, in the present, the Syrian Armed Forces have recaptured almost all of the Latakia Governorate, including several villages that were nearly untouchable just a few months prior to their large-scale offensive.
On Thursday, the Syrian Arab Army's 103rd Brigade (commandos) of the Republican Guard and their allies imposed full control over the village of 'Ayn Al-Bayda, leaving them within 15 km of Jisr Al-Shughour's southwestern flank. As the snow melts away in the Latakia Governorate's northeastern countryside, Jabal Al-Akrad (Kurdish Mountains) has been flooded with soldiers from the Syrian Arab Army. These soldiers are preparing for what is likely to become the Syrian Arab Army's epic return to Jisr Al-Shughour after losing the city just 9 months ago.