Syria
Syrian Defense Minister visits southwest Syria after army victory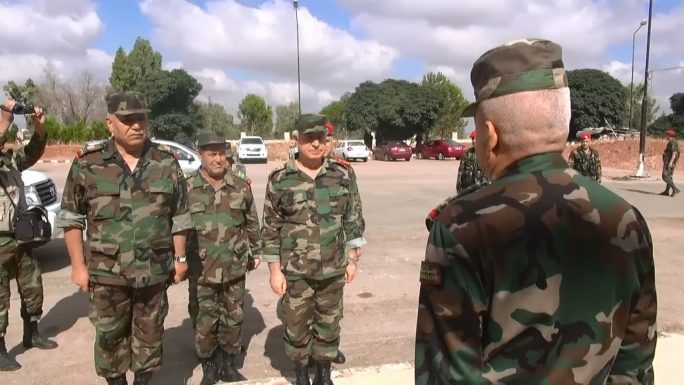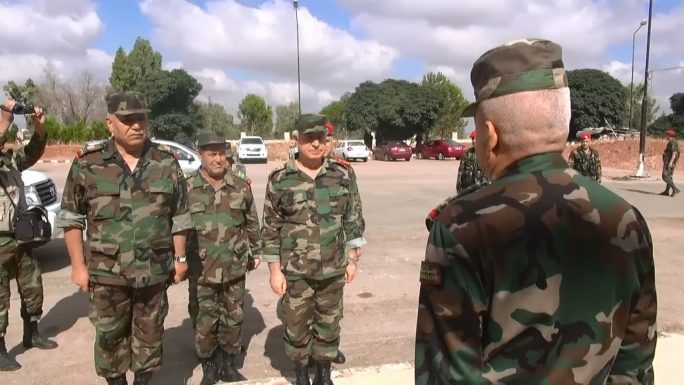 The Syrian Minister of Defense General 'Ali 'Abdullah Ayoub made his first official visit to the recently liberated areas in southwest Syria this week, SANA reported on Wednesday.
According to the SANA report, General Ayoub visited the armed forces in the Daraa Governorate to inspect his forces and commemorate the 73rd anniversary of the Syrian Arab Army's founding.
The SANA reort said that General Ayoub met with a number of army units working in the southern region and met the field commanders and soldiers there.
During the tour, General Ayoub conveyed President al-Assad's congratulations and appreciation for the sacrifices and victories achieved by the army's soldiers all over the Syrian territory.
He was briefed by the field commanders on the measures taken to protect civilians, hailing efforts exerted by the army members.
The Defense Minister hailed the great achievements made in South Syria as proving the ability of the Syrian Army to combat terrorism and fully eradicate it, stressing the soldiers' combat readiness to carry out their national mission in defending the homeland against aggressors.