Syria
Syrian Dentist Wins WIPO's Golden Meda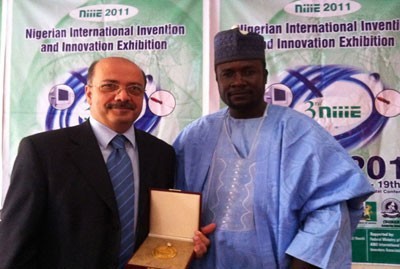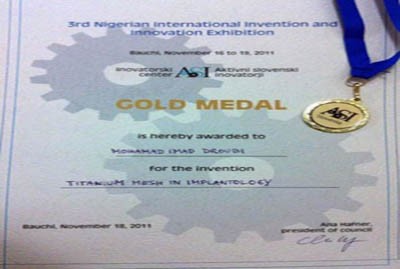 Dr. Mohamad Imad Al-Droubi, a well-known Syrian Dentist, has won the gold medal of the World Intellectual Property Organization (WIPO) in recognition of his best international invention about 'Non-injurious Extenders in Teeth Planting' and the mechanisms of their operation without a surgery.
Dr. Al-Droubi was awarded the title by WIPO at the 3rd international Conference for Invention in the Nigerian Capital, Abuja, held from November 16 through November 18.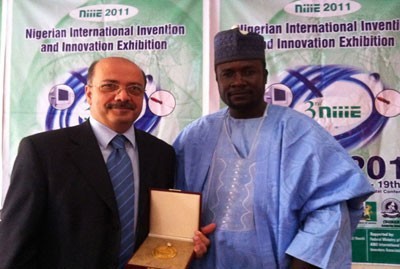 More than 650 inventors from 36 countries participated in WIPO's 3rd international Conference.
In a statement to SANA's Economic Bulletin, Dr. Al-Droubi said that he was also awarded a gold medal by Slovenia in recognition of his invention about 'Titanum Mesh in Teeth Planting'.