Syria
Syrian doctors join gov't in 4th Polio vaccination campaign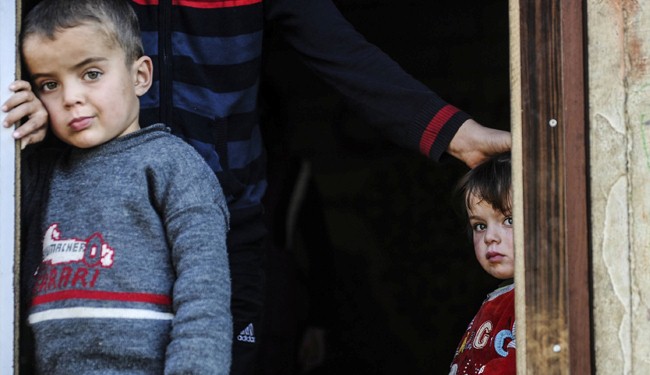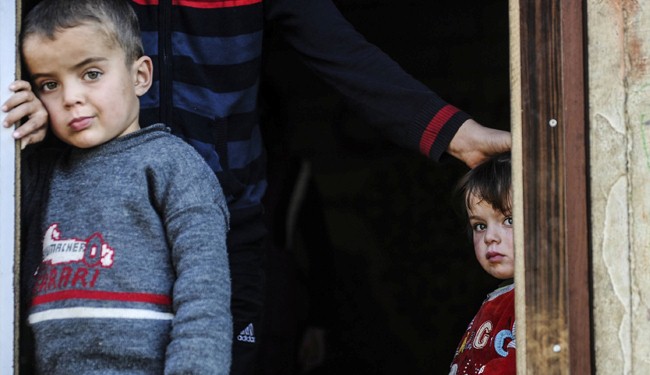 Syrian Ministry of Health has launched the fourth round of national polio vaccination campaign which is going to last until next Thursday.
Director of the Vaccination Program, doctor Nedal Abu Rashid, said that the campaign was launched in all provinces through 1200 centers and tens of medical points and mobile crews, the official SANA news agency reported Sunday.
According to abu Rashid, 7080 doctors and 1884 volunteers are taking part in this campaign.
Abu Rashid added that the current campaign is marked with more participation of volunteers and civil society which would help the campaign reach more areas than before. He hoped to help more children in the fourth round.
Some 2,719,280 children were vaccinated in the third campaign, according to SANA. The outbreak of Polio was reported in October in Syria's Deir Ezzor.
Almost all children living in Syria were vaccinated against the paralyzing disease before the militancy broke out in the country.
The war in Syria started in March 2011, when pro-reform protests turned into a massive insurgency following the intervention of Western and regional states.
Since the start of the war al-Qaeda affiliated groups have been emerging under different names in Syria, fighting at the side of the US-backed opposition which is leading one of the bloodiest conflicts in the recent history.