Syria
Syrian embassy in Kuwait reopens amid tight security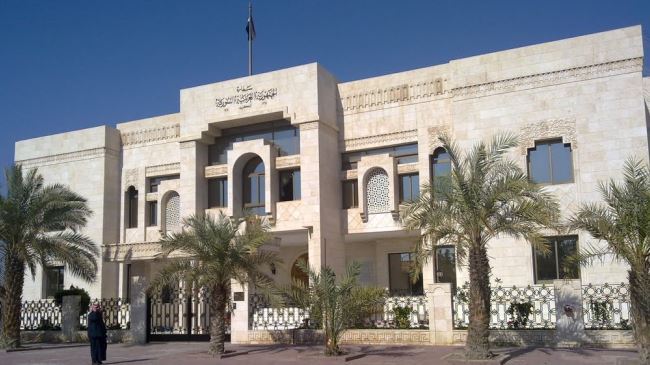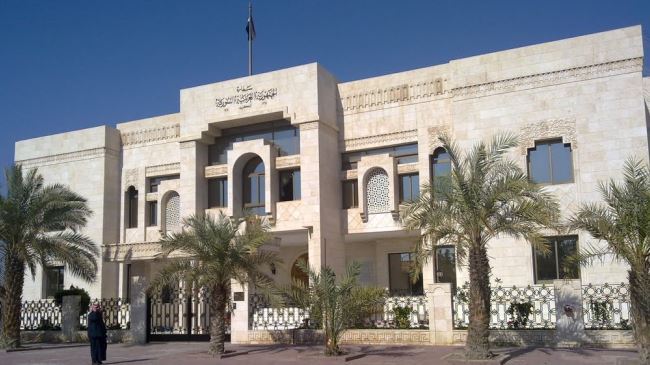 The doors of the Syrian embassy in Kuwait have opened again after nearly nine months as some Arab countries are showing signs of reduced hostility with Syrian President Bashar al-Assad.
The embassy was officially reopened Monday amid tight security measures as thousands of Syrians gathered in the area waiting to know how and when the consular service is going to be restored. According to reports, the embassy is expected to resume consular service in two weeks.
Diplomatic staff left the Syrian capital Damascus for Kuwait earlier Monday as analyst in the region speculated about better ties between the two Arab countries.
However, Kuwait Foreign Ministry Undersecretary Khaled al-Jarallah said earlier this month that the return of Syrian diplomats does not spell a normalization of ties.
Under pressure from other members of the Persian Gulf Cooperation Council, Kuwait withdrew its diplomats from Syria in February 2012 and asked the Syrian ambassador to leave the country. The embassy closed down in March 2014 in what the Kuwaiti government claimed was a volunteer departure of the diplomatic staff.
The embassy closure forced nearly 130,000 Syrian citizens living in the Persian Gulf country to seek consular services from the Syrian embassy that still remains open in neighboring United Arab Emirates.