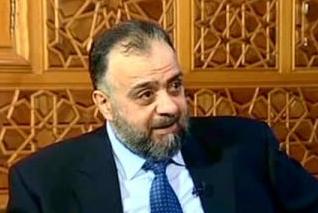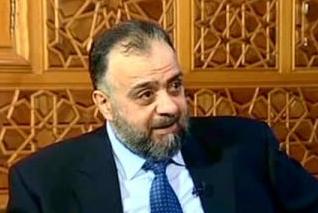 The Minister of Syrian Endowment and Religious Affairs, Mohammed Abdul-Sattar Al Sayed arrived in Iran capital city of Tehran on Wednesday Oct 30, to sit at talks with Iranian religious and cultural pundits, reported Taqrib News Agency (TNA).
A Syrian delegation, headed Abdul-Sattar Al Sayed is scheduled to visit Supreme Leader of the Islamic Republic of Iran, Ayatollah Seyyed Ali Khamenei and some top religious clerics.
Of those, the Syrian face will open dialogue with Ayatollah Mohsen Araki, Head of the World Forum for Proximity of the Islamic Schools of Thought and Ayatollah Mohammad Ali Taskkhiri, Supreme Counselor of Ayatollah Khamenei in Islamic World affairs.
Mohammed Abdul-Sattar Al Sayed was invited to Tehran by Ministry of Culture and Islamic Guidance.
The main aim this trip follows is actually strengthening the mutual relation between the two countries in the realm of religion and culture.
Regarding the unremitting chaos in Muslim countries including Syria and the danger of extremism in the Islamic World, this meeting is of prime importance.