Syria
Syrian expatriates vote in presidential election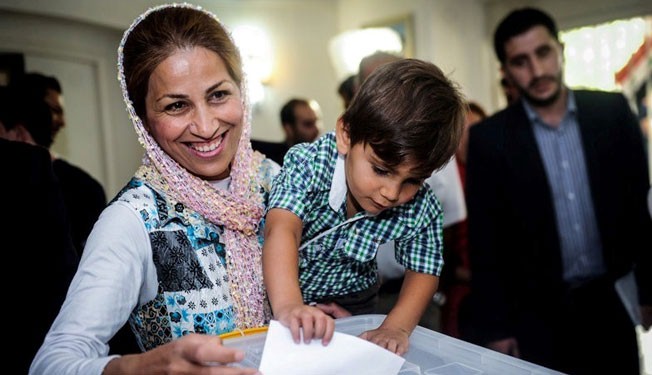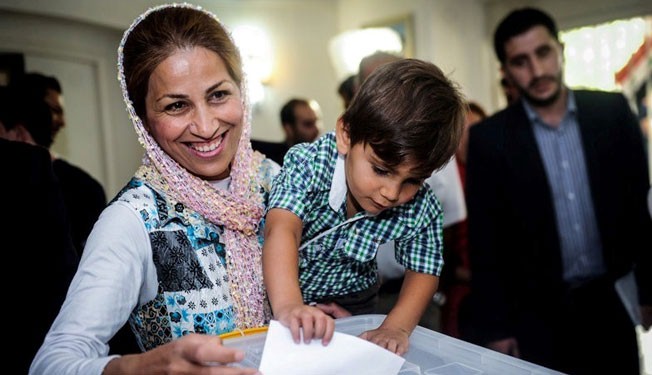 Syrian expatriates are going to the polls in different countries to vote in Syria's presidential election.
On Wednesday, Syrian citizens living abroad began voting at the Syrian embassies in a number of countries including Iran, Russia, Yemen, China, Lebanon, Malaysia, Venezuela, Jordan, Sudan, Oman, the Czech Republic, Belarus and India, Syria's official news agency SANA reports.
According to Syrian media, several countries including France, Germany, Belgium, and the United Arab Emirates have prevented Syrians from casting their ballots.
On May 21, Syrians held a demonstration in the French capital, Paris, condemning France and Germany for their decisions to prevent Syrians living in the two European countries from voting in the election.
Last month, Syria dismissed Western and opposition accusations regarding the presidential election, saying that it is planning to hold a free and transparent vote.
The voters are to choose from among three candidates, namely incumbent President Bashar al-Assad, Maher Abdel Hafiz Hajjar and Hassan Abdallah al-Nouri.
Syrians inside the country will cast their votes on June 3.