Syria
Syrian forces advance in Daraya – local newspaper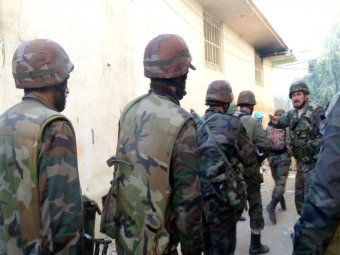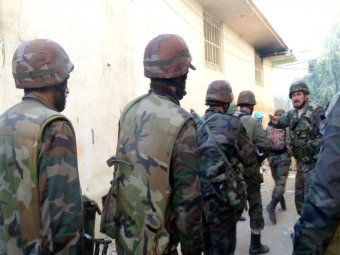 Al-Watan Newspaper reports that "Syrian Arab Army has achieved a rapid progress during those last hours in Daraya city".
Al-Watan reported from resources about the developments of Daraya's battle that "tens of the armed men have surrendered to the Syrian Army which is annihilating with the rest of the terrorists, especially the snipers of them, to determine the battle of Daraya.
The resources pointed out that "the majority of the militants that have been hunted in Daraya are from foreign nationalities with few Syrians; a large number of the surrenders are Turkish, Saudis, Libyans, and other Asian nationalities.
Al-Safeer Newspaper reported from Palestinian resources about al-Yarmouk Camp that "the international envoy representative of Lakhdar Brahimi in Syria "Mukhtar Lmani" and Brahimi's office in Cairo insert efforts in intentions to prohibit the collapse of the Camp from a possible battle even if it came late.
According to the same resource" Palestinian personalities of the battalions are trying to reach to a kind of formula with the militants that enable them to avoid this battle".