Syria
Syrian Forces Advancing towards ISIL-Held City of Quayratayn in Homs Province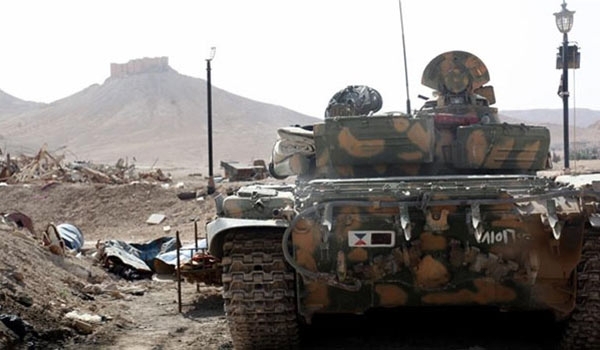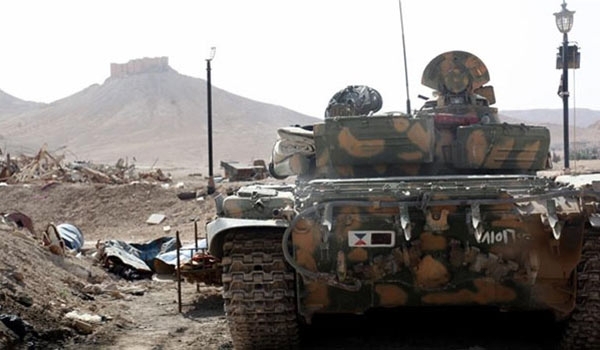 The Syrian Army alongside popular forces have won several battles against the ISIL terrorists and recaptured many areas in the Central province of Homs, and are getting ready to storm the militant-held city of Quayratayn, army sources said Friday.
The sources said that the Syrian army alongside the popular forces continued their advance towards the town of Maheen after repelling an assault from the ISIL outside of the recently captured hilltop of Tal Sinni in the Homs province's Eastern countryside.
With five hills recaptured in less than 48 hours, the Syrian Armed Forces are steadily making progress towards the imperative town of Maheen.
After Maheen the government forces will be in position to assault the ISIL-controlled city of Quraytayn, which was taken from the National Defense Forces of Syria in August of this year.
On Wednesday, the Syrian army, backed by popular defense forces, purged the strategic hills in the countryside of Homs of the Takfiri militants, killing scores of them.
The Syrian forces regained full control over the hills of al-Hazm al-Thana in Homs countryside, and killed tens of militants and destroyed their weapons.