Syria
Syrian Forces Close to Take Back Strategic Homs-Damascus Highway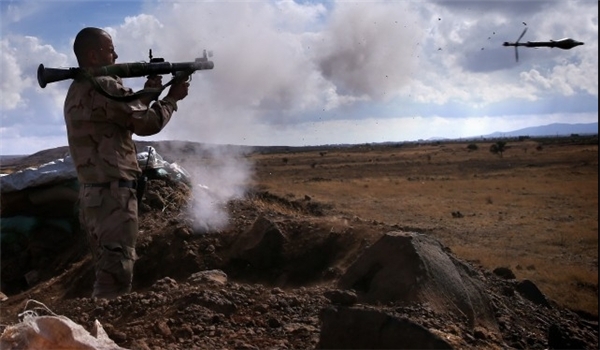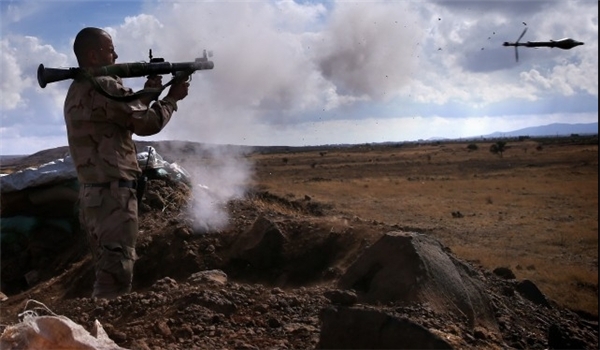 The Syrian Army and popular forces won back an important checkpoint in Eastern Damascus province, and took the initial step to seize back full control over the Damascus-Homs highway.
Syrian army troops and National Defense Forces (NDF) regained Sherri checkpoint in the Southern side of the Damascus-Homs highway after the militant groups' concentration centers in the Eastern Ghouta came under intensive attack by the government troops.
The Syrian army has now deployed forces very close to the strategic Damascus-Homs highway.
On Tuesday, the Syrian army continued to advance against the Takfiri terrorists in Eastern Ghouta and retook strategic areas from the foreign-backed militants.
The Syrian troops took full control over al-Mahalej area, to the South of Marj al-Sulatn, and the farms surrounding it, a military source said.