Syria
Syrian Forces Eradicate Terrorist Group in Hama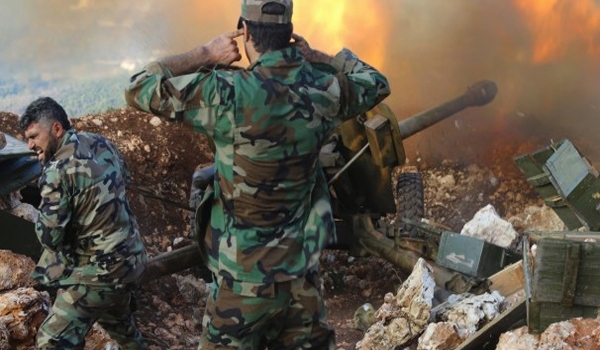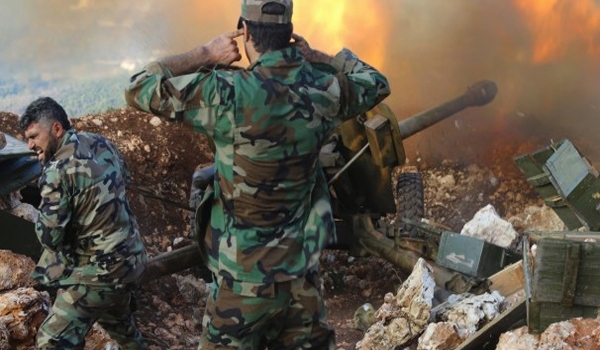 Syrian army troops killed members of a terrorist group affiliated to the so-called "Jaish al-Fatah" in Hama countryside, reports said Thursday.
The Syrian army killed the terrorists, and destroyed a vehicle and a machinegun in al-Mansoura town in Hama countryside, informed sources said.
On Wednesday, the Syrian warplanes conducted airstrikes against ISIL concentration centers in the province of Hama, leaving a group of the terrorist dead.
The airstrikes killed a number of ISIL terrorists in Qleib al-Thawr village, East of al-Salamiyeh city.
The air raids also destroyed two hideouts, a number of vehicles, arms, and ammunition of ISIL militants in the vicinity of Qasr Ben Wardan and al-Mintar villages, 60 kilometers to the Northeast of Hama.