Syria
Syrian Forces Intercept ISIS Terrorists Way to Al-Sha'er Oil Field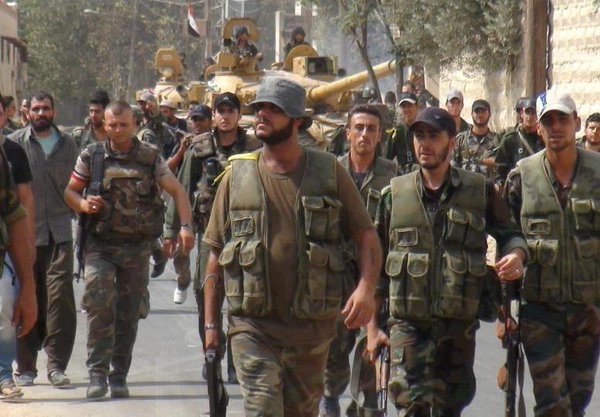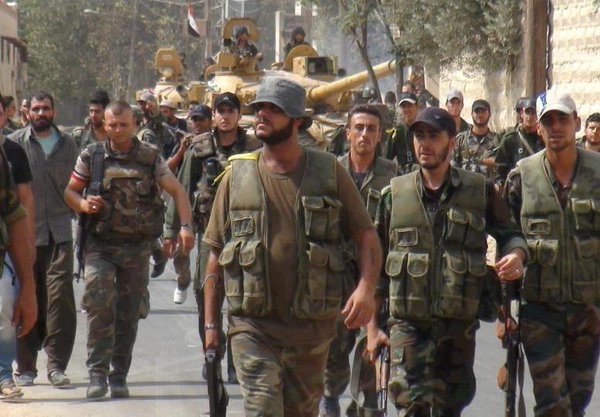 The Syrian army forces backed by their allies have managed to cut off the terrorists' route to al-Sha'er oil and gas field in the Central province of Homs.
The Syrian army forces launched a surprise attack on ISIS terrorists in the Northeastern part of Homs province and cut off their path linking the strategic town of Aqirabat in the Eastern parts of Hama to al-Shae'r oil field.
Also, the army troops and popular forces made further advances in the Southeastern parts of al-Sha'er paving the ground for retaking the oil field.
Aqirabat is the strategic stronghold of terrorists in Eastern Hama and hosts a large number of ISIL leaders' families.
In a relevant development in the region, the Syrian army forces and their allies seized back control over several strategic points, including a strategic hilltop, in Homs following heavy clashes with ISIS terrorists.
The Syrian army troops and National Defense Forces (NDF) took full control over Tal Sawwan in Homs province which overlooks the al-Sha'er oil field, captured by the ISIL recently.
During the operations to take back the strategic hilltop tens of ISIL terrorists were killed and wounded, FNA reported.