Syria
Syrian Forces Kill 30 ISIL Terrorists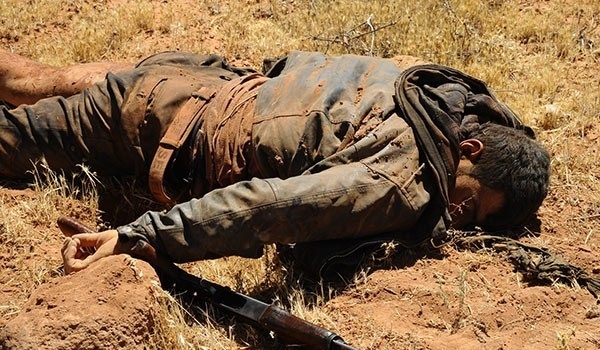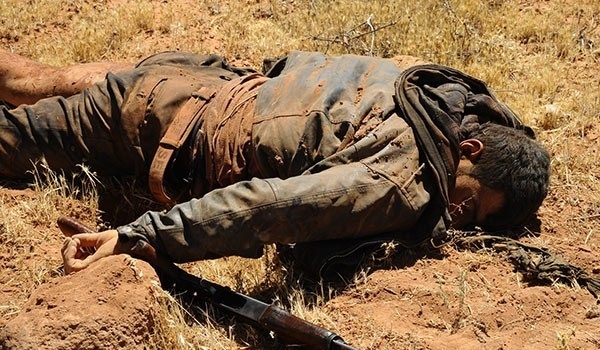 The Syrian army killed at least 30 ISIL Takfiri terrorists during ongoing battles in the outskirts of the ancient city of Palmyra, the so-called Syrian Observatory for Human Rights said on Saturday.
The battles in the vicinity of this millennia-old oasis city have been gaining momentum in recent days, as the Syrian forces were said to be waging a counter-offensive to recapture Palmyra from the ISIL hands.
On Thursday, the pan-Arab al-Mayadeen TV said the Syrian forces had launched an offensive to expel the ISIL group from the ancient city of Palmyra in the Eastern countryside of Homs province.
The army forces have been only few kilometers from the Western entrance of Palmyra, after the troops managed to retake around 15 kilometers West of the city amid the withdrawal of many ISIL militants toward the Eastern and Central parts of the city.
The military operation will continue until the recapture of Palmyra, the TV said, adding that the government forces are attacking from three directions.
Palmyra is on the list of UNESCO's World Heritage sites and located about 215 kilometers (133 miles) Northeast of the capital, Damascus.
The ISIL Takfiri terrorists currently control shrinking swathes of Syria and Iraq. They have threatened all communities, including Shiites, Sunnis, Kurds, Christians, Ezadi Kurds and others, as they continue their atrocities in Iraq.
Senior Iraqi officials have blamed Saudi Arabia, Qatar, and some Persian Gulf Arab states for the growing terrorism in their country.
The ISIL has links with Saudi intelligence and is believed to be indirectly supported by the Israeli regime.