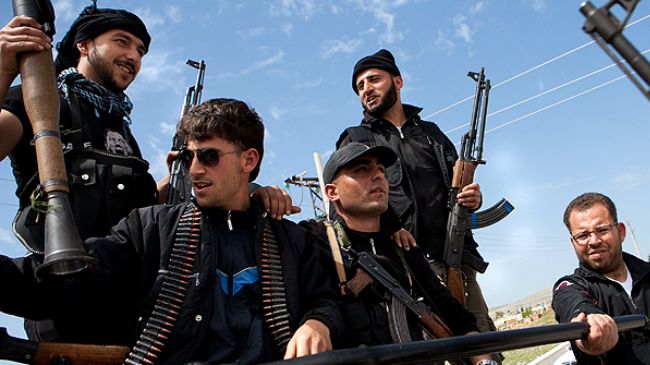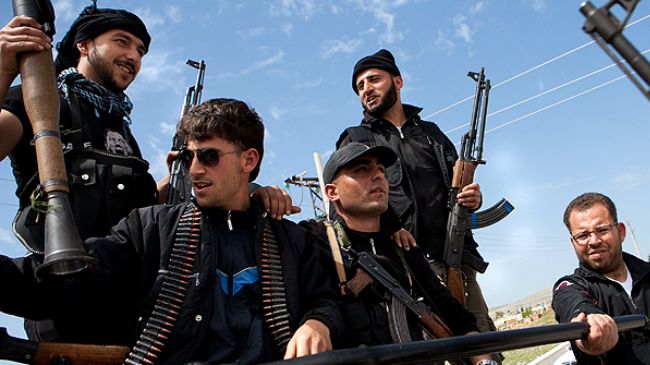 The Syrian army has killed top terrorist Wa'el Mohammad al-Majdalawi in the capital, Damascus, and shot dead a number of armed men in the northwestern city of Idlib and the southwestern city of Dara'a.
Government troops have also killed a number of armed men and confiscated their weapons in the towns of Soran and Tibet al-Imam near the western city of Hama.
Meanwhile, terrorists have killed three Syrian children in al-Shammas district in western city of Homs.
According to informed sources, a large number of armed men have been killed near Aleppo's main prison.
Syrian troops have cleared more areas in the northern city of Aleppo of foreign-backed terrorists.
Government troops have taken control of Aleppo's Bab al-Hadid and Salaheddin neighborhoods, but heavy clashes are underway in other districts.
Syria has been experiencing unrest since March 2011. Saboteurs, and armed terrorists are behind the unrest and deadly violence.