Syria
Syrian forces regain control of more areas in Aleppo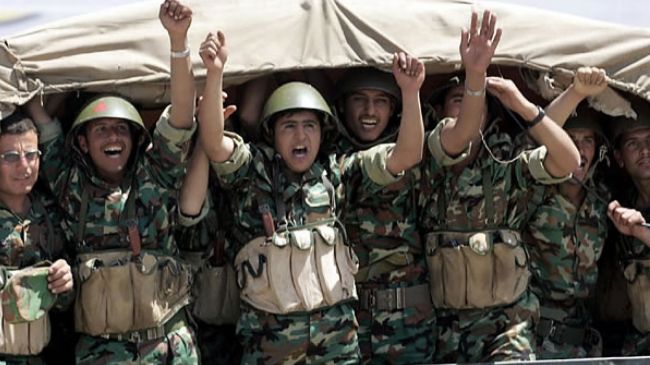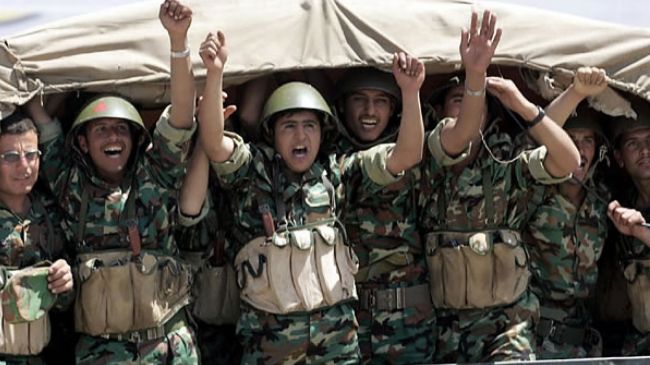 Syrian security forces have retaken control of more areas in the country's northern city of Aleppo, Press TV reports.
A Syrian Army official told Press TV correspondent in Aleppo on Thursday that, after two days of a major operation in the city's Sayf al-Dawla neighborhood, Army troops managed to inflict heavy losses on insurgents fighting the government of President Bashar al-Assad, and to force many of the anti-government elements to surrender.
The official added that there were foreign nationals among the insurgents.
Earlier in the day, government troops defused two explosive devices in the neighborhood hours after defusing a 40-kilogram bomb, planted by insurgents near a mosque in the city.
Security forces also engaged insurgents in Aleppo's other neighborhoods, including al-Sukkari and al-Hellok.
On Wednesday, Syrian troops confiscated 12 vehicles full of weapons in Kafr al-Hamra, a suburb of Aleppo.
Syrian Foreign Minister Walid al-Muallem said on July 29 that "all the anti-Syrian forces have gathered in Aleppo to fight the government…and they will definitely be defeated."
Syria has been experiencing unrest since March 2011. Damascus says outlaws, saboteurs, and armed terrorists are the driving factor behind the unrest and deadly violence.