Syria
Syrian Forces Repel Terrorist Attacks on Army's Positions in Eastern Ghouta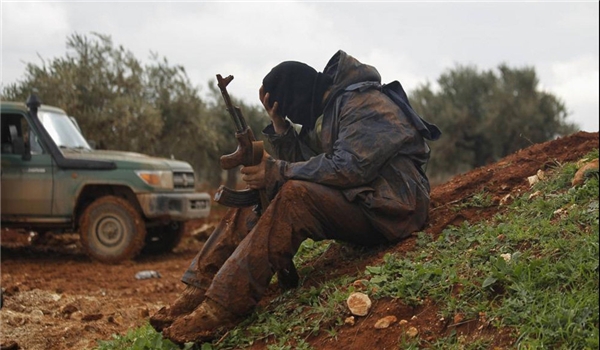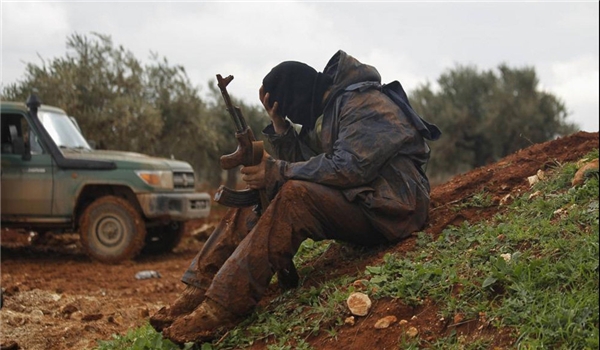 The Syrian army repelled the terrorists' assault on their positions in the Damascus countryside on Wednesday, and inflicted heavy losses on the militants.
The Jeish al-Islam terrorists tried to capture some military positions of the Syrian army in Eastern Ghouta in Damascus countryside, but they failed.
In a subsequent development the army and the Lebanese Hezbollah resistance forces managed to hit the terrorists' positions in Eastern Ghouta upon receiving intelligence tips from local forces.
Tens of Jeish al-Islam members were killed and dozens more were injured in heavy clashes with the Syrian troops.
In late August, military sources said that the Syrian warplanes' attacks against strongholds of the rebel groups in Densin Harasta and Irbeen in the Eastern Ghouta left at least 70 fighters dead and dozens more injured.
The sources said that at least 60 terrorists were killed and their vehicles were destroyed during the Syrian warplanes' operations against their hideouts to the Northeast of Irbeen.
The sources added that over ten militant fighter were also killed in air attacks of Syrian fighter jets in Densin Harasta.