Syria
Syrian Forces Retake Key Area Near Palmyra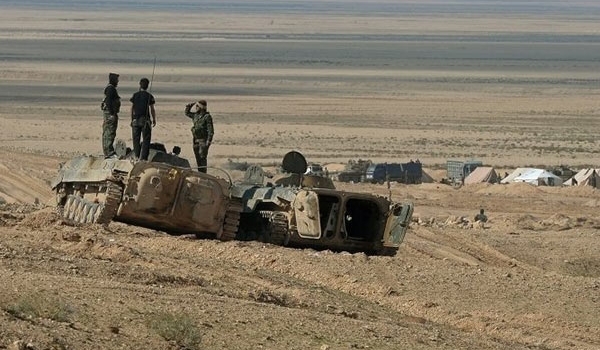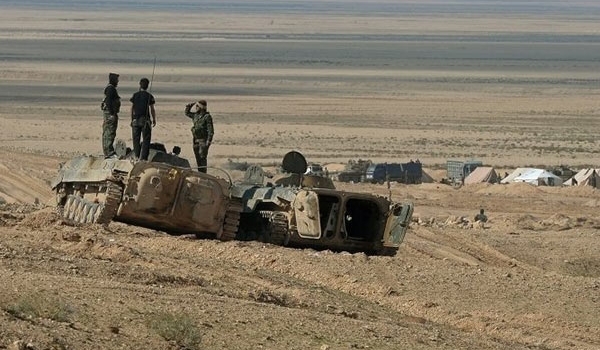 The Syrian government forces won back a strategic area near the ancient city of Palmyra in Homs province.
On Saturday, Syrian army troops took full control over Talet Al-Biyarat which overlooks Palmyra in Homs province.
Also on Saturday, scores of the Takfiri militants were killed in Syrian mop-up operations in the Province of Homs in a new setback to the Takfiri militants.
The army destroyed terrorists' concentration centers in the towns and villages of Jawalak, Talbiseh and Teir Maala in the Northern countryside of Homs, killing scores of the Takfiri terrorists on Saturday.
The army troops also targeted Takfiri terrorists in the vicinity of Kafrnan village in Homs, and killed and wounded at least 10 militants and destroyed mortar launchers.