Syria
Syrian forces retake strategic northern city of Safira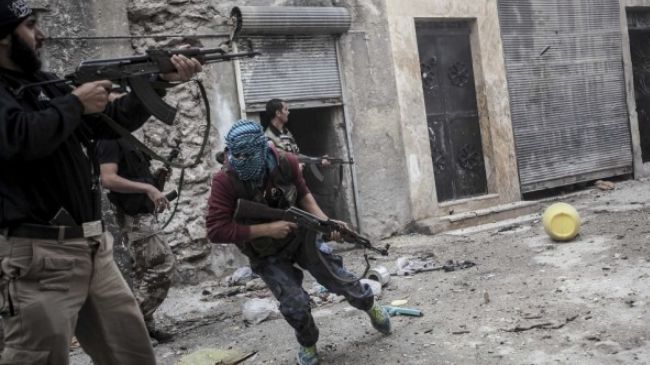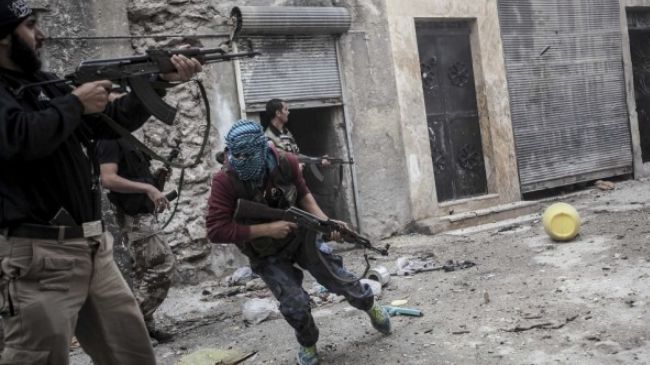 Syrian troops have regained control of the key city of Safira in the country's north after days of fierce fighting against foreign-backed militants.
"Government forces took control of the strategic Safira city after days of clashes and heavy shelling," the so-called Syrian Observatory for Human Rights said, Reuters reported on Thursday.
The town lies near a strategic road that can be used to free regions in Syrian city of Aleppo, which is partly controlled by Takfiri militants.
Located southeast of Aleppo, Safira is also said to be close to a chemical weapons site that international inspectors have been trying to access for some time.
The experts from the Organization for the Prohibition of Chemical Weapons (OPCW) have not been able to inspect two chemical weapons sites in the country, due to security concerns.
Syrian government troops have recently conducted successful clean-up operations across the country, inflicting heavy losses on the militants.
In mid-October the army opened a road linking Hama to Aleppo and regained the full control of about 40 villages.
Syrian troops also took over Talfita and al-Joroud villages near the capital, Damascus, while they managed to push out militants from the strategic village of Abu Jarin in the south of Aleppo.
On October 3, army troops captured the strategic town of Khanaser in the northern Aleppo Province.
Syria has been gripped by deadly unrest since 2011. Reports indicate that the Western powers and their regional allies — especially Qatar, Saudi Arabia, and Turkey — are supporting the militants operating inside the country.
According to the United Nations, more than 100,000 people have been killed and millions of others displaced in the violence