Syria
Syrian Government Agrees to 'Cessation of Hostilities'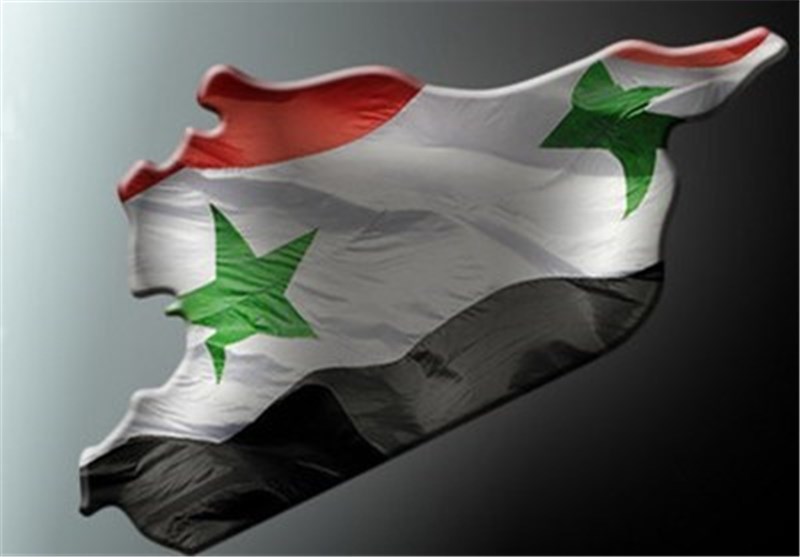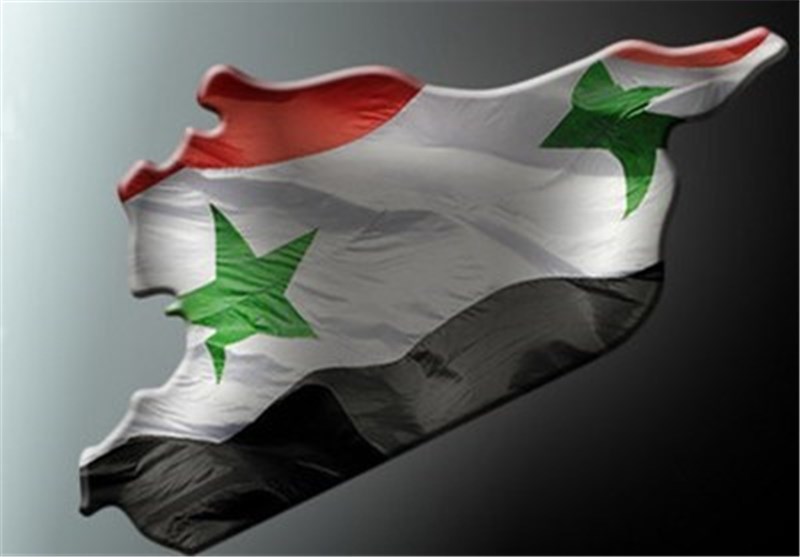 The Syrian government said on Tuesday it accepted a halt to "combat operations" that does not include Daesh (ISIL), the al Qaeda-linked Nusra Front, or groups connected to it, in line with a US-Russian plan on "cessation of hostilities".
The Syrian government said it would work with Russia to define which groups and areas would be included in the cessation of hostilities plan which is due to take effect on Saturday.
Damuscus also warned that opposition groups cannot be allowed to use the ceasefire to strengthen their military positions and this would be regarded as a breach of the agreement.