Syria
Syria Truths
Syrian government to re-operate Tabqa Dam as per agreement with Kurds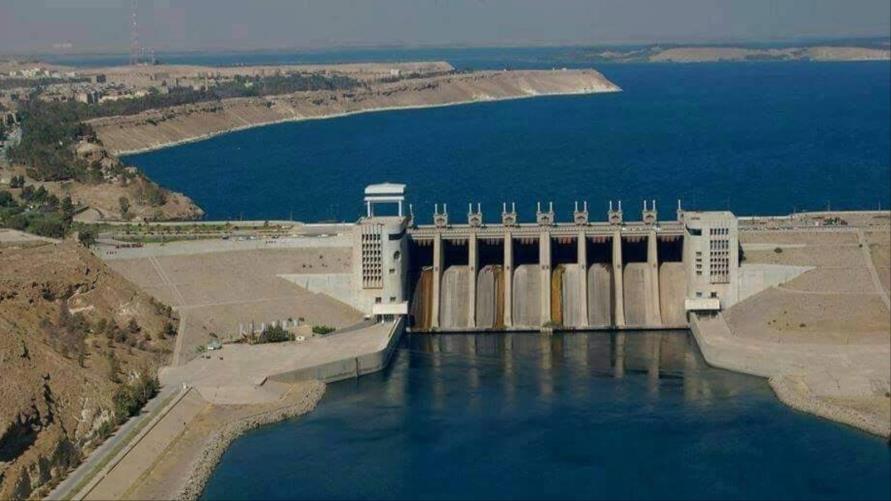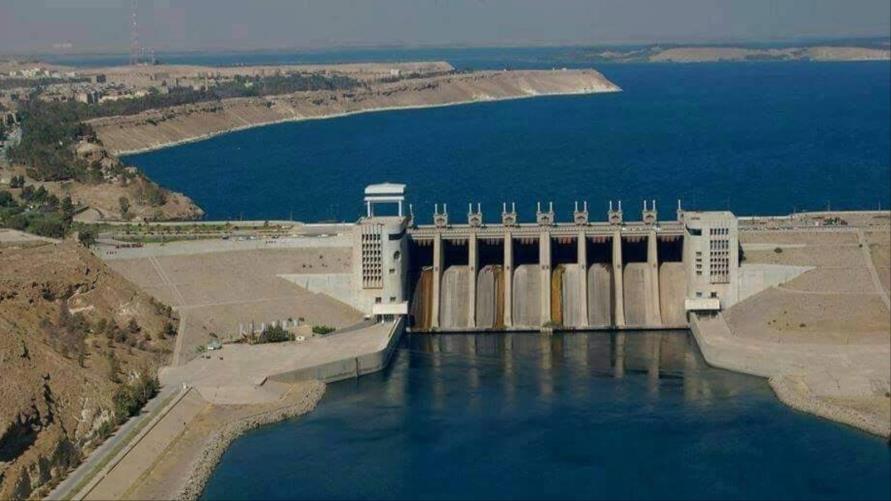 The Syrian government and Kurdish forces in Raqqa made a deal in which Syrian specialists and engineers will take over Tabqa dam and the hydroelectric power plant on the Euphrates River in order to re-operate it again.
According to the agreement, specialist and engineers who had previously worked in the facilities will take over again in order to fix them and make them operational again.
The Dam has been under the control of the US-backed Syrian Democratic Forces (SDF) since May 2017 when the Islamic State was defeated in its de-facto capital.
However, during the battles against ISIS, the US coalition hit the Dam infrastructure with airstrikes, partially destroying the engine and operating rooms.
Under the same deal, the Syrian government will also take over Tishrin Dam and HPP located upstream of the Tabqa Dam.