Syria
Syrian government to repair bridges destroyed by Satanic US coalition in eastern Syria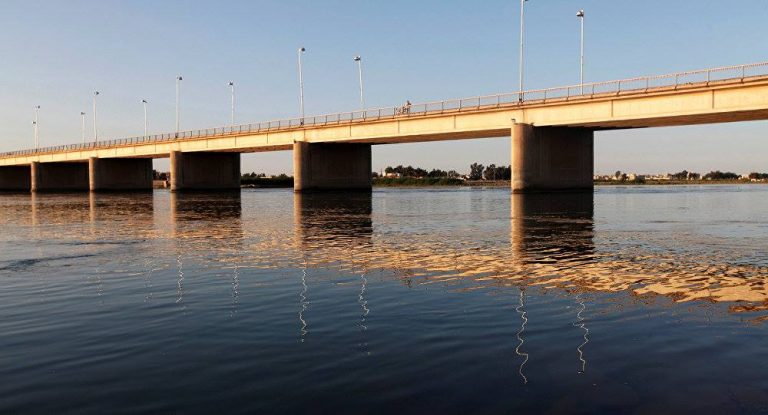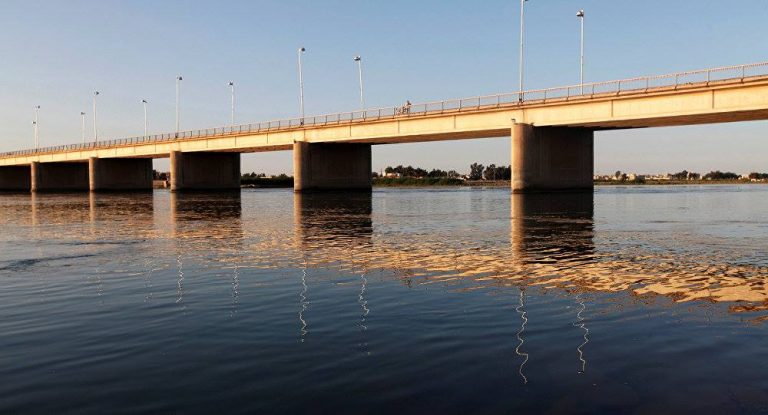 The Syrian government is mulling a complete repair process of bridges destroyed earlier by the US-led coalition on the Euphrates in eastern Syria,  a Syrian top official said.
Syrian Minister of Public Works and Housing, Hussein Arnous, stated that the Syrian government is working on making up moldings for the bridges on Euphrates River in the eastern province of Deir Ezzor.
The US-led coalition has destroyed most of the bridges on the pretext of combating the Islamic State terror group. However, bombing the bridges was meant to stop the Syrian Army from further advancing into the eastern area and taking over the ISIS-held territories.