Syria
Syrian Gov't Grants Amnesty to More Militants in Hama Province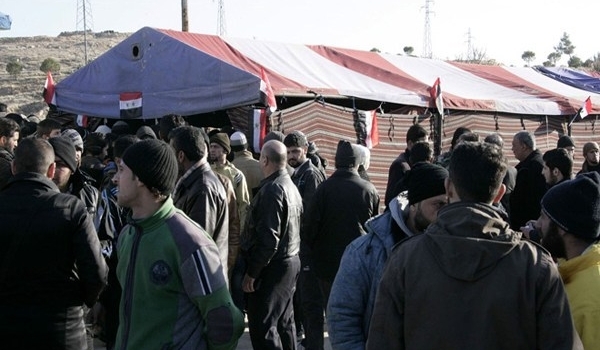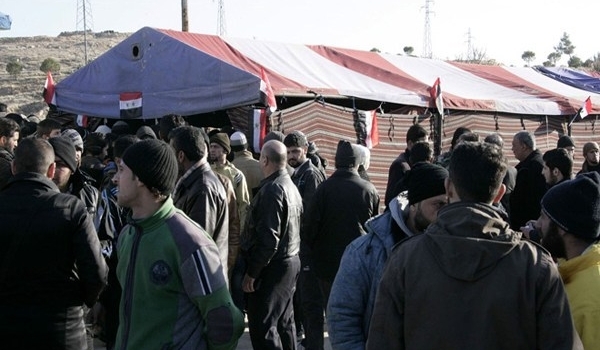 Tens of militants that had earlier handed over their arms to the Syrian Army and applied for government pardoning in Southern Hama received amnesty on Wednesday.
65 militants that had surrendered to the army men in the village of Deir al-Faradis received amnesty from the Damascus government and returned to normal life.
The Russian Defense Ministry announced in its latest statement last week that militants in more than 2,230 regions handed over their arms to relevant officials and joined peace agreement with the Syrian Army across the war-hit country.
The statement said that representatives of militants in more regions have endorsed reconciliation plan, adding that the number of regions, towns, settlements and villages that have thus far joined the peace agreement with Damascus government stands at 2,235.