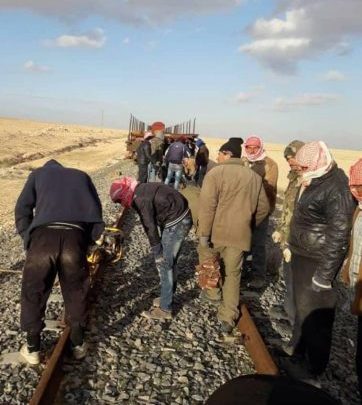 The Syrian government has restored approximately 122 kilometers of railway along the Damascus-Homs Trail, a new report from the Syrian Arab News Agency (SANA) said on Saturday.
According to SANA, the Syrian government is now preparing to reopen this important railway after closing it during the peak years of violence in Syria.
This railway is important to the government because it allows them to transport heavy freight between the two governorates.