Human Rights
Syria
Syrian Health Minister Suggests Establishing Global Heath Forum at WHO Meeting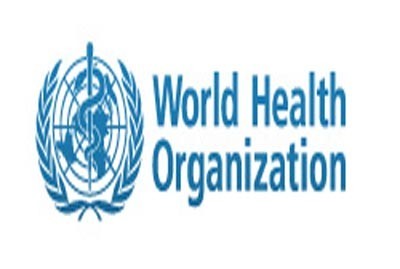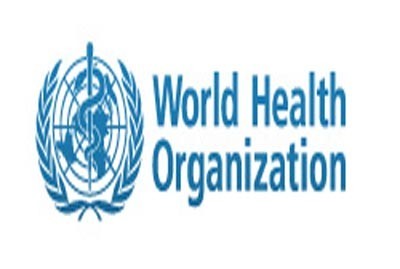 The Executive Council of World Health Organization (WHO) on Wednesday resumed meetings of its extraordinary session at its headquarters in Geneva with the participation of Syria.
Head of the Syrian delegation, Health Minister Dr. Wael al-Halqi, affirmed the need for comprehensive reforms within the organization in order to keep up with developments and continue to confront pandemics and crises.
Al-Halqi called for combating red-tape in the WHO's administrative and financial structure which limits its effectiveness, suggesting establishing a global health forum that includes the WHO and all financing and granting establishments on the basis of integration among these establishments instead of competing among each other.
He also pointed out to the degrading health condition of the people in the occupied Syrian Golan and the health hazards they face due to the low level or even lack of health services, calling on the WHO and global health establishments to exert more efforts to meet the health needs of the Golan people.