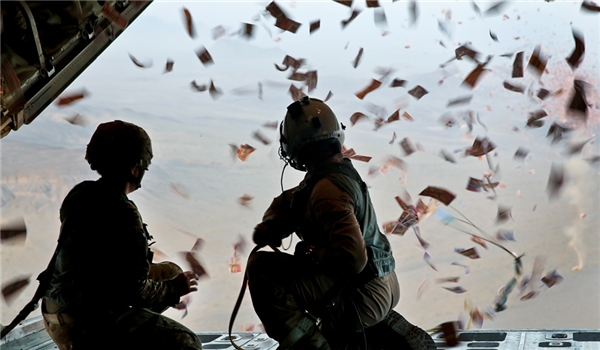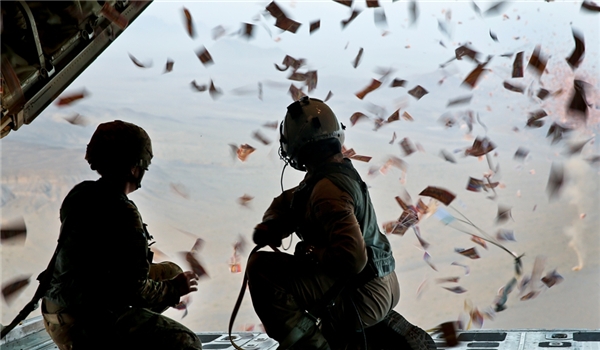 The Syrian military helicopters dropped thousands of leaflets over Idlib province, calling on residents to expel the Al-Qaeda linked Al-Nusra Front (Tahrir al-Sham Hay'at or the Levant Liberation Board) from the province.
The leaflets stated that people are suffering in Idlib because of Al-Nusra's ongoing presence inside their areas, the AMN reported.
Furthermore, the leaflets gave examples of how the Syrian Army was able to restore schools, electricity and water in areas that were liberated from the Al-Nusra.
Recently, the Syrian Army and their allies launched a massive offensive in Southeastern Idlib that targeted the territory controlled by Al-Nusra and its allies.
Thus far, the Syrian Army has been able to capture a large chunk of territory, including the important town of Abu Dali.