Syria
Syrian jets destroy rebel convoy in Quneitra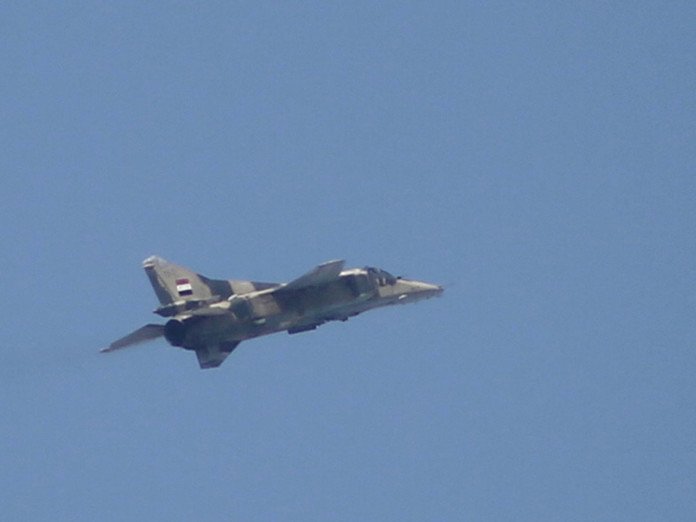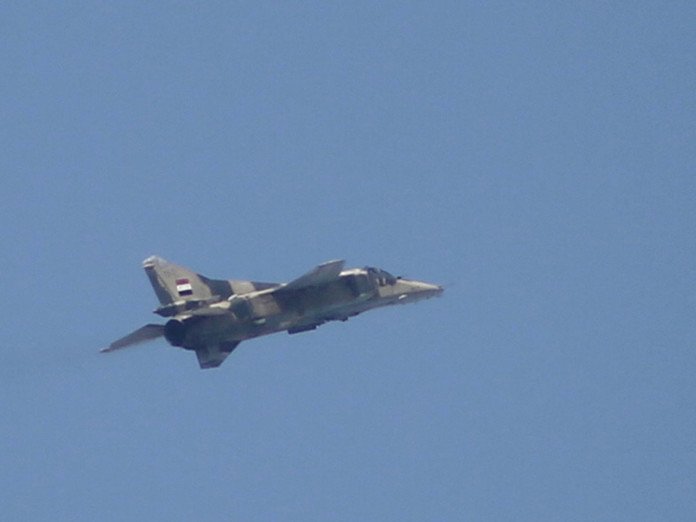 The Syrian Air Force carried out a powerful airstrike in the Al-Quneitra Governorate on Thursday night, targeting the Islamist rebels along the provincial border with the Dara'a Governorate.
According to a military source, the Syrian Air Force destroyed a row of vehicles that belonged to the Free Syrian Army (FSA), along with 6 of their fighters in the Al-Quneitra Governorate.
Some of the Islamist rebels that were killed on Thursday night were identified as Firas Al-Mahasnah, Muhammad Al-Malahma, 'Abdel-Malek Al-Halqi, and Ahmad Sayouf.