Syria
Syrian Jets Pound ISIL Positions in Palmyra, Quaryatayn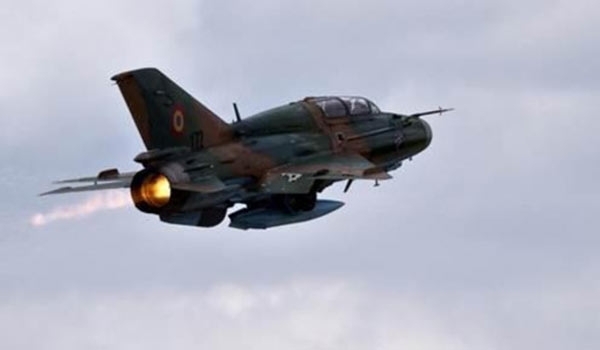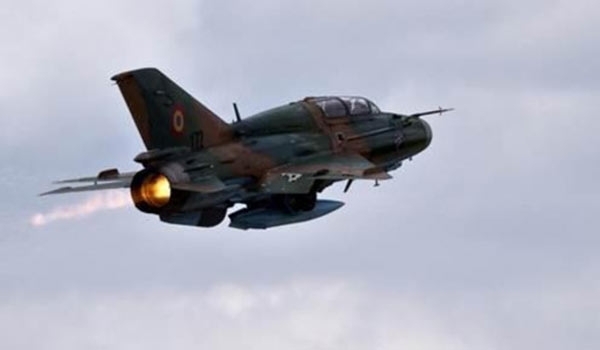 The Syrian fighter jets inflicted more loss and damage on the ISIL in massive air raids on terrorist group's strongholds in the Eastern and Southeastern parts of Homs province on Monday.
"The airstrikes destroyed  ISIL positions near the two cities of Palmyra (Tadmur) and Quaryatayn in Homs province, inflicting heavy damage on the terrorist group and claiming the lives of a number of militants," army sources said.
Earlier in the day, the Syrian Army's Infantry Force and its allies pushed their way further into militant-held areas in the Eastern parts of the province and came closer to Palmyra from multiple directions after imposing heavy casualties on the terrorists in the region, military sources said on Monday.
The military sources said pro-government forces took dozens of hilltops, from the hill 900 up to hill 700, in heavy clashes with ISIL terrorists.
They also managed to advance further from al-Bayarat to Palmyra Triangle and from Tal al-Matar to al-Dowah and al-Tar Mountain.
The Syrian army also made several advances in rugged areas overlooking the city of Palmyra and liberated areas just across Palmyra's ancient Citadel, Northeast of the city.