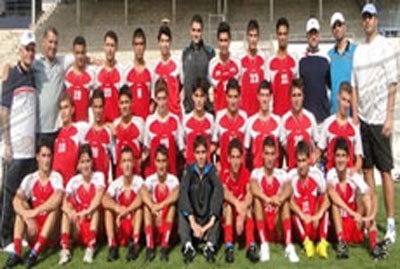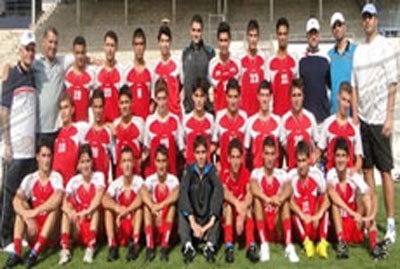 Syria's national junior football team on Wednesday won 2-1 over the Saudi team in its second game in the qualifiers for the Asian Cup Finals, which took place in Kathmandu, the capital of Nepal.
This is the team's second win after beating the Nepali team 2-0, thus leading Group 4 with 6 points, followed by the Saudi team which has 3 points after having achieved a 3-0 victory over the Omani team.
The Syrian junior football team will play its Omani counterpart next Friday, while Nepal and Oman will also meet within the same group.