Syria
Syrian Kurdish fighters advance into ISIL-held Raqqa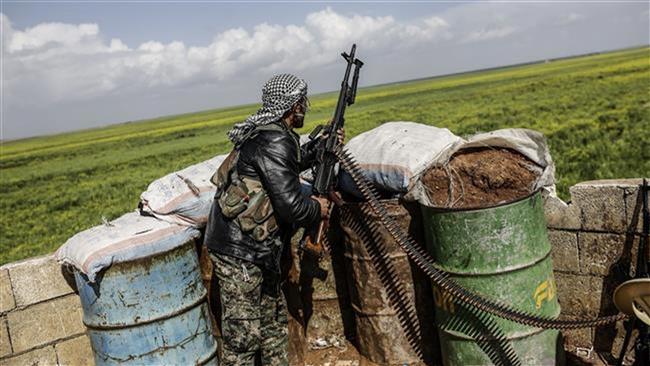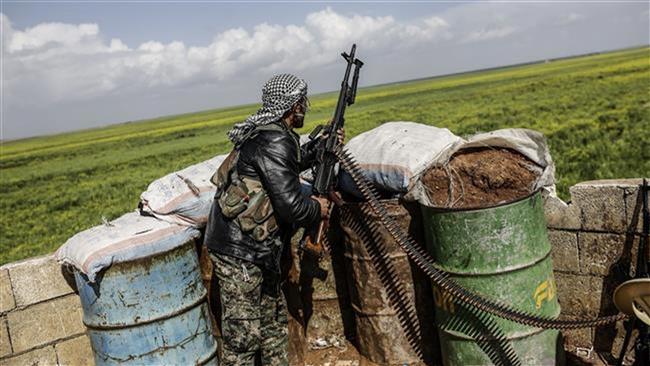 Syrian Kurdish fighters have reportedly advanced toward the northern Syrian border town of Tal Abyad in Raqqa Province, where Takfiri ISIL terrorists are active.
According to the so-called Syrian Observatory for Human Rights, Syrian Kurdish fighters of the People's Protection Units (YPG) are just a few kilometers east of Tal Abyad, the administrative center of a district in Raqqa with the same name.
Reports also say the YPG forces have retaken control of a number of villages and farms in the vicinity of the town.
In a statement released on Saturday, the YPG said that the Takfiri ISIL militants have "lost control" of the town of Suluk, about 20 kilometers (12.5 miles) southeast of the town of Tal Abyad.
Tal Abyad is one of the three main districts in Syria's Raqqa Province, a major ISIL stronghold that lies on the border with Turkey. The two other districts are the capital Raqqah and al-Thawrah.