Syria
Syrian Kurds retake strategic border town of Tal Abyad: Report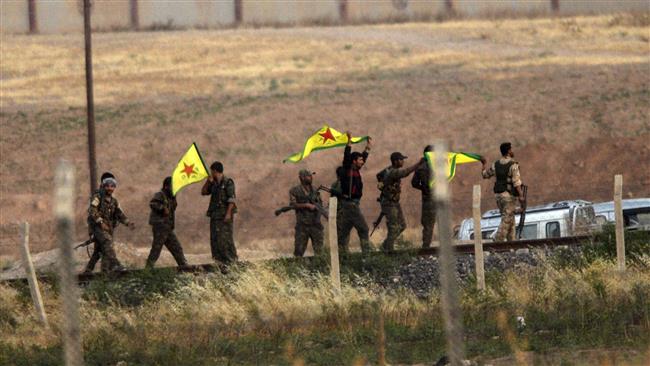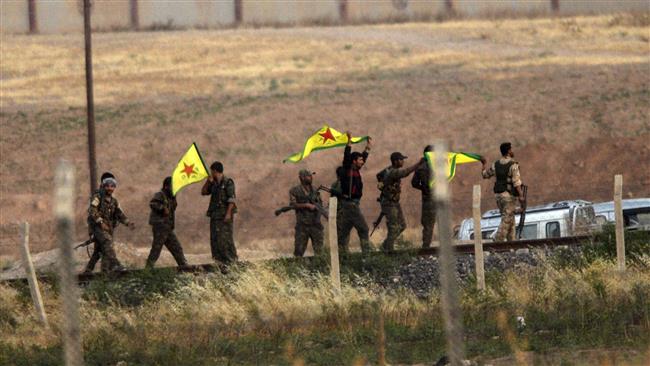 Syrian Kurds have almost fully retaken the strategic northern border town of Tal Abyad from the ISIL Takfiri militants, a UK-based monitoring group says.
"The Kurdish fighters are in almost full control of Tal Abyad," AFP quoted the director of the so-called Syrian Observatory of Human Rights as saying on Monday.
Rami Abdel Rahman added that only a few pockets of terrorist militants are still holed up in the city.
Some 40 Takfiris were killed as they fled the town after the Kurdish People's Protection Units (YPG) advanced into the city, the monitoring group added.
Earlier in the day, Kurdish forces announced that they had fully surrounded the strategic town after seizing a border post and cutting a major road linking Tal Abyad to Raqqa, which is currently under ISIL control and serves as its de facto capital, the group noted.