Syria
Syrian Marines deploy to southeast Syria for new offensive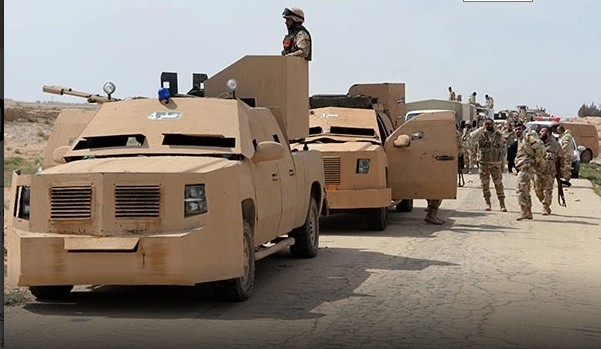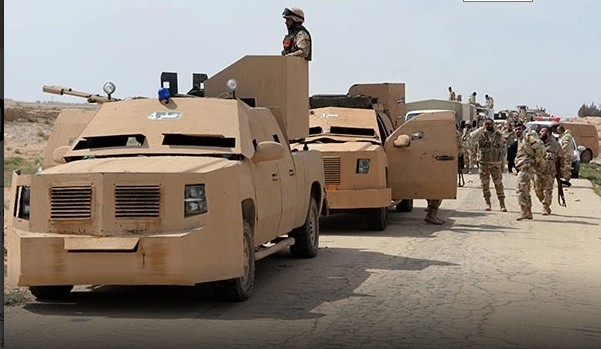 A large convoy of Syrian Marines departed from the coastal province of Latakia, Thursday, to begin a new operation in Syria's Badiya Al-Sham area near the Jordanian and Iraqi border.
According to a military source, the Syrian Marines will attempt to clear the remaining rebel pockets in the Badiya Al-Sham area, while also advancing towards the U.S. occupied Tanf Military Base near the Iraqi province of Al-Anbar.
The Syrian Marines will be led by their commander, Colonel Aymen Jaber – a successful Syrian businessman that joined his elder brother, Mohammad, in forming two powerful paramilitary forces inside the country.
The Syrian Marines are a battle-tested paramilitary force that have participated in several battles across Syria, including the northeastern Latakia and Palmyra campaigns.