Syria
Syrian military attacks terrorists in northern Latakia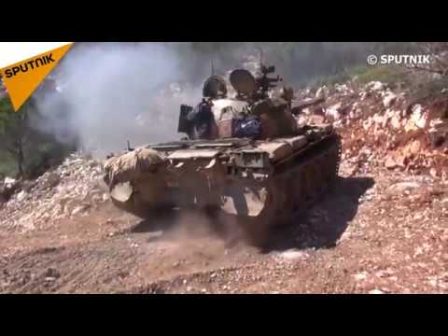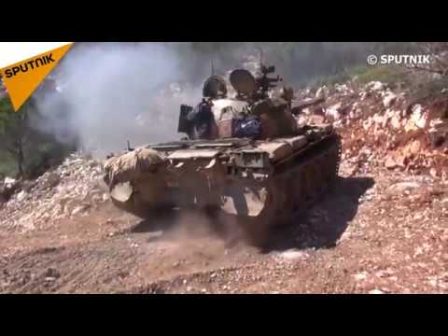 The Syrian military has taken a hard line stance against ceasefire violations in hilly northeastern Latakia Governorate.
Nusra terrorists in the region are continuing to launch missile and bomb attacks on civilian settlements and Syrian Army positions, prompting the military to return fire along the entire border with neighboring Idlib province, a Syrian Army officer told a Sputnik Arabic correspondent.
According to the officer, Nusra regularly attacks infrastructure and residential areas, with the terrorists recently using a Grad rocket launcher to attack the Latakia-Aleppo Highway. No one was killed or injured in that attack, but infrastructure was damaged, the officer said.
Syrian forces have responded to the shelling by striking the terrorists from near Kabani, a village which sits on a strategic height overlooking the Al-Ghab Plains.