Syria
Syrian military attacks terrorists in southwest Idlib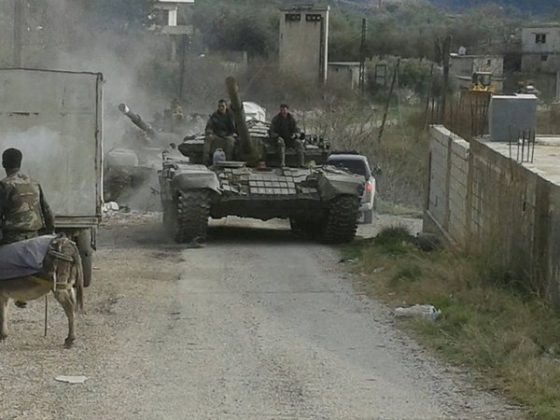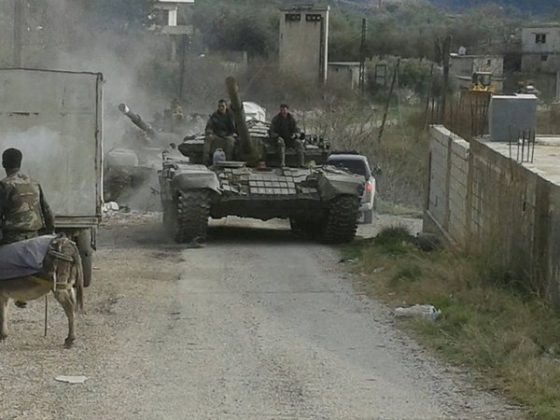 The Syrian Arab Army (SAA) launched a powerful attack on the terrorist positions in southwest Idlib, today, after a rather quiet week.
Led by their Republican Guard and 4th Division, the Syrian Arab Army unleashed a flurry of missiles towards the Jisr Al-Shughour District, hitting a number of targets near the Turkish border.
According to a military source in Latakia, the Syrian Arab Army targeted several sites controlled by Hay'at Tahrir Al-Sham and the Turkestan Islamic Party in Jisr Al-Shughour, Al-Ghassaniyeh, Zayzoun, and Ishtabraq.
Despite the Idlib demilitarized zone agreement, the Syrian Arab Army has continued to target the Jisr Al-Shughour area of the province.
A source in Latakia told Al-Masdar News recently that this area is filled with terrorists and considered a launching point for militant attacks on western Syria.