Syria
Syrian military fully liberates Al-Sukhnah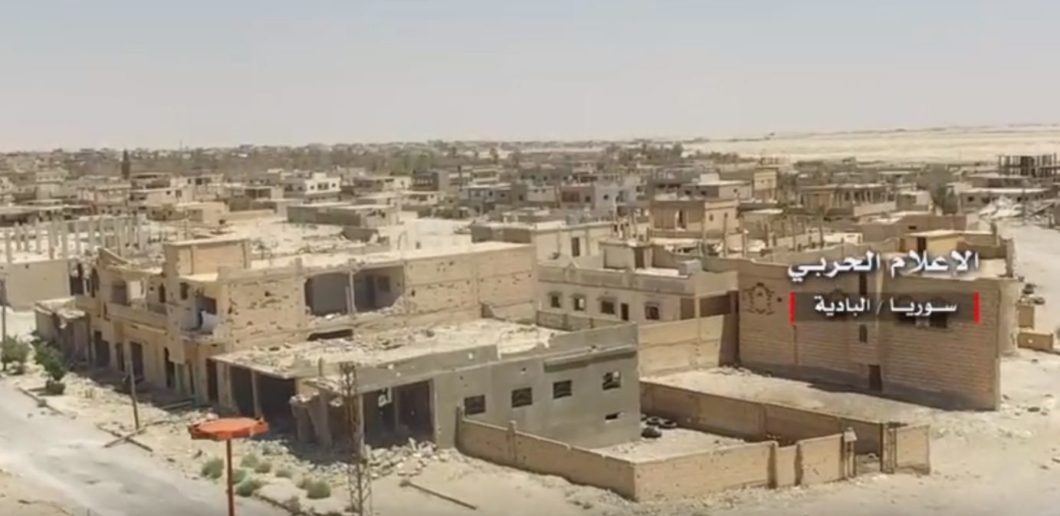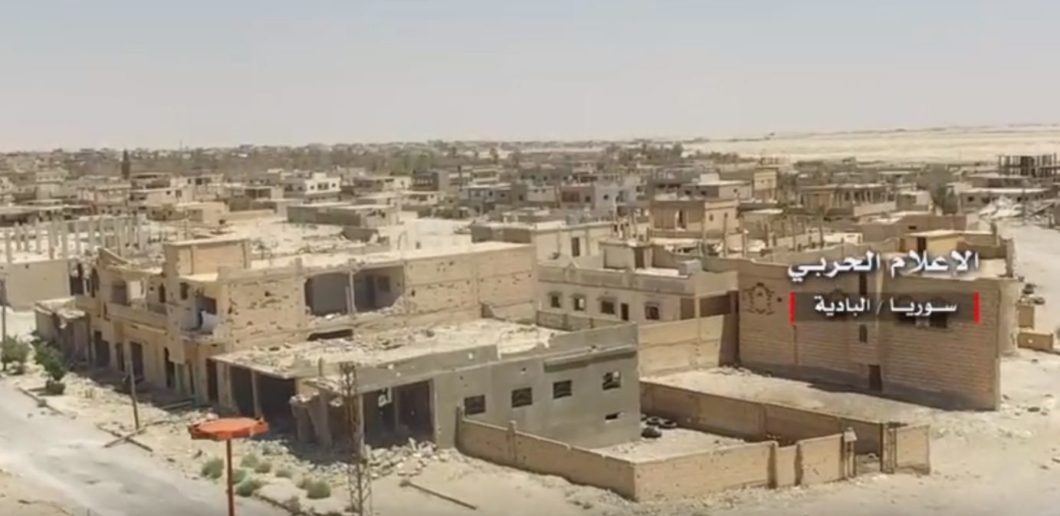 The strategic city of Al-Sukhnah has been declared free of Islamic State (ISIL) after more than two weeks of battle.
For nearly ten days, the Syrian Arab Army's (SAA) 5th Corps was attempting to upend the remaining Islamic State militants from the outskirts of Al-Sukhnah; however, the terrorist group was unwilling to yield any ground.
The Syrian Arab Army finally broke-through the terrorist group's front-lines at the eastern outskirts of Al-Sukhnah, securing the entire city after the ISIL militants retreated towards the Deir Ezzor provincial border.
With Al-Sukhnah full cleared, the Syrian Arab Army can finally turn their attention to the strategic T-2 Pumping Station, which is still under the Islamic State's control due to their possession of the nearby Humaymah area.