Syria
Syrian military removes last checkpoint along strategic road in Damascus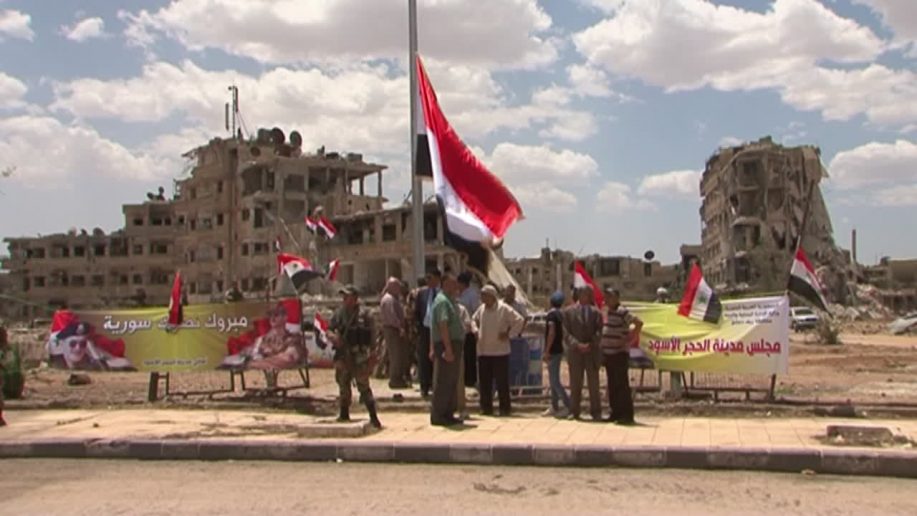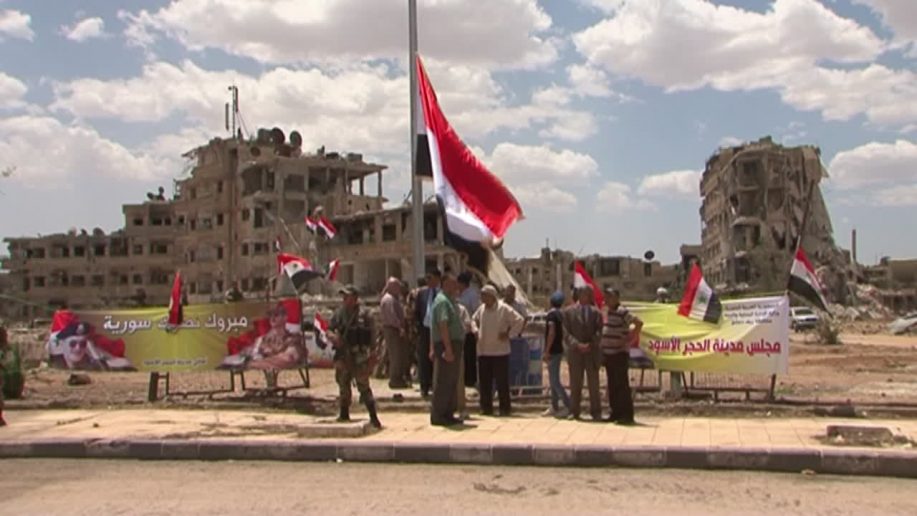 The Syrian military has officially removed the last checkpoint along the Damascus-Mu'adhimiyah Road in the western part of the capital.
According to a local report, the Syrian military removed the barriers between the west Damascus town of Sahnaya and Mezzeh Airport.
This move by the Syrian government comes just a year and a half after the Syrian Arab Army (SAA) officially took control of the western Damascus town of Mu'adhimiyah Al-Sham.
With Damascus officially under their full control, the Syrian government was finally able to open the roads and highways around the capital city, which is imperative for trade and commerce.