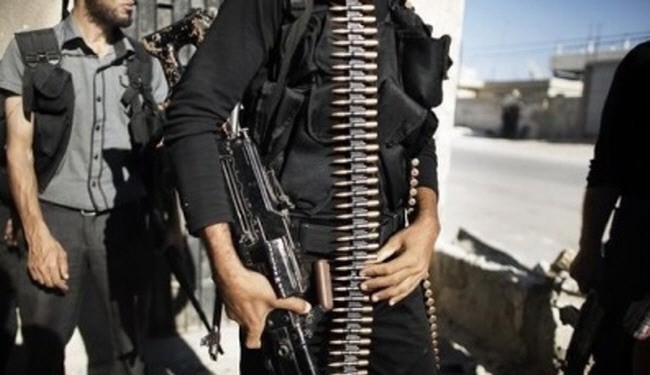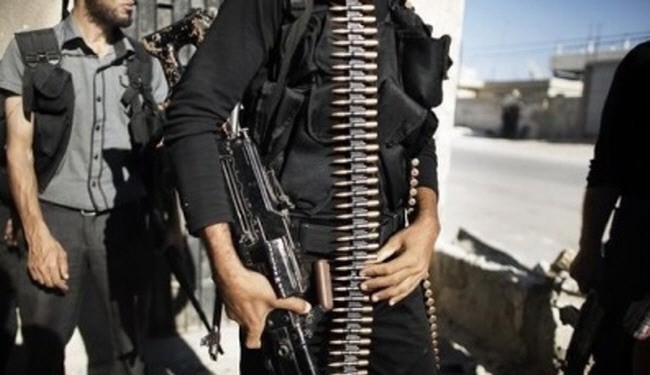 A Syrian government minister has escaped an assassination attempt which left his driver killed, state media has reported.
The Syrian state TV reported that, "National Reconciliation Minister Ali Haidar escaped an assassination attempt on the Masyaf-Qadmus road, and his driver was killed".
Haidar was not in the car at the time of the shooting, it added.
Masyaf is in central Hama province, while Qadmus lies in the coastal province of Tartus.
Haidar, head of the Syrian Social Nationalist Party, was appointed minister for national reconciliation by President Bashar al-Assad in June 2012.
Born in the city of Hama in 1962, Haidar is an eye specialist.
One of his children was killed by unidentified gunmen in Hama in May 2012, shortly before he was appointed minister.