Syria
Syrian Minister Haidar: President Assad will not step down under pressure from West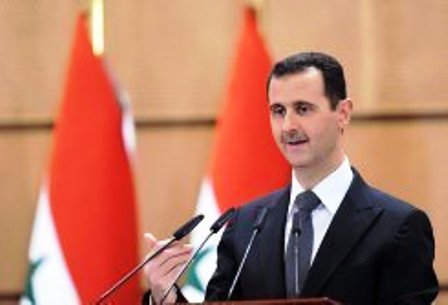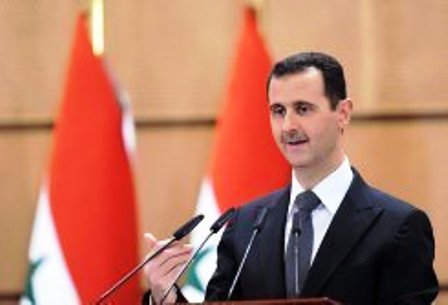 Syrian Minister for National Reconciliation Ali Haidar said that President Bashar al-Assad will not step down due to pressure from foreign governments.
Foreign countries have recommended such a solution to the current crisis, and this has violated Syria's sovereignty and the United Nations Charter, Haidar told reporters in Tehran on Monday.
"The only solution to the Syrian crisis is the termination of foreign interference and the disarmament of the opposition," he added.
"We will not veto any favorable propositions that are recommended, but we will not allow the Syrian government to be undermined," he stated.
He went on to say that Syria is cooperating with its allies in order to solve the current crisis, and in regard to Iran's involvement, everyone knows that Iran has never directly interfered in Syria's internal affairs.
Iran has always stood by the Syrian people and has always been opposed to foreign intervention in Syria, he said in conclusion.