Syria
Syrian Minister of Information: Israeli Mossad has operated in Syria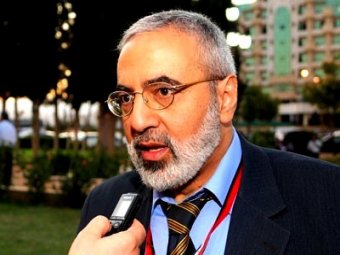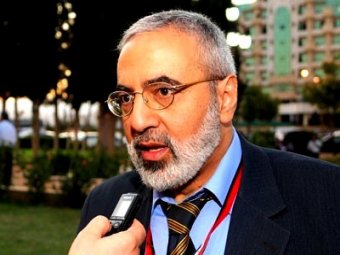 The Syrian Minister of Information has revealed that the European Union (EU) has participated in a hostile campaign against Syrian since 19-10-2010.
The minister has talked about a meeting for the FMs in EU in the same previous date, in which they demand information on Syria, in order to prepare for a campaign against it.
During the Press conference held today in the HQ of Ministry of Information, Omarn al-Zouaaby has confirmed that a lot of assassinations, bombings, and the blats operations have been stamped by the Israeli Mossad.
Furthermore, al-Zouaabi has indicated that calling the Syrian opposition to appear on the Syrian media is not a heresy.
About the fresh UN envoy to Syria, Lakhdar Brahimi, he said that Syria will give the maximum extent of assistance to support the mission, as same as it did with the former envoy, Kofi Annan.