Syria
Syrian Ministry of Justice dismisses as baseless Carter-Ruck's report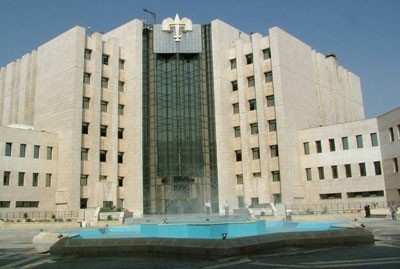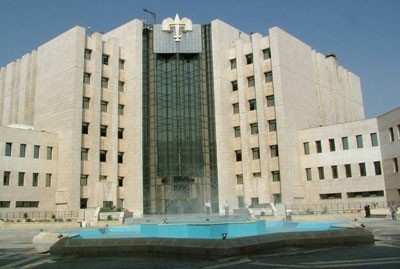 Ministry of Justice dismissed as baseless the report prepared by the British Carter-Ruck law office, politicized and lack of objectivity and professionalism."
The Ministry said in a statement on Tuesday that the aforementioned office is clearly linked to hostile sides to the Syrian Arab Republic since the beginning of the crisis in Syria.
"The report is a mere gathering of photos of unidentified persons proving that a number of them are foreign terrorists from several nationalities who die when attacking the military checkpoints and civil institutions, the statement said, adding that part of them are civilians and military personnel who were tortured and killed by the armed terrorist groups because of their support to the state.
It pointed out that the report was based on a group of photos supplied to the office by somebody who fled from Syria and is pursued by the Syrian Judiciary, who claimed that he has got the photos while he was working as a photographer for some public sides.
The report said that the office listened to the testimony of a person who said that he left Syria five days after the starting of the crisis, wondering how he was able to get what he claimed as documents.
The Ministry said that the issuance of the report a day before holding the Geneva 2 conference undoubtedly proves that the aim of publishing it is a political and aims at undermining the efforts exerted to realize peace in Syria and ending terrorism in it.
Source:Breaking News Network